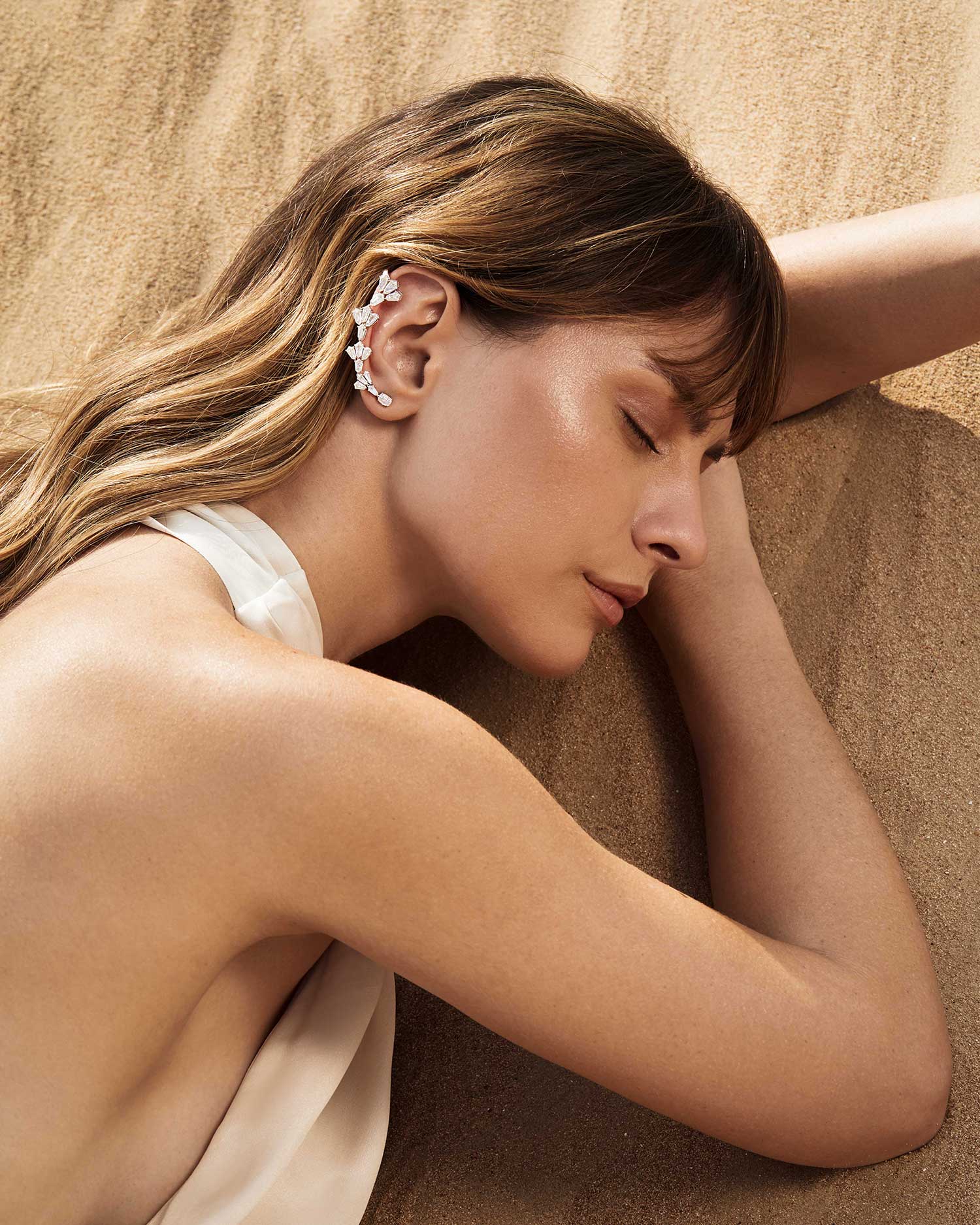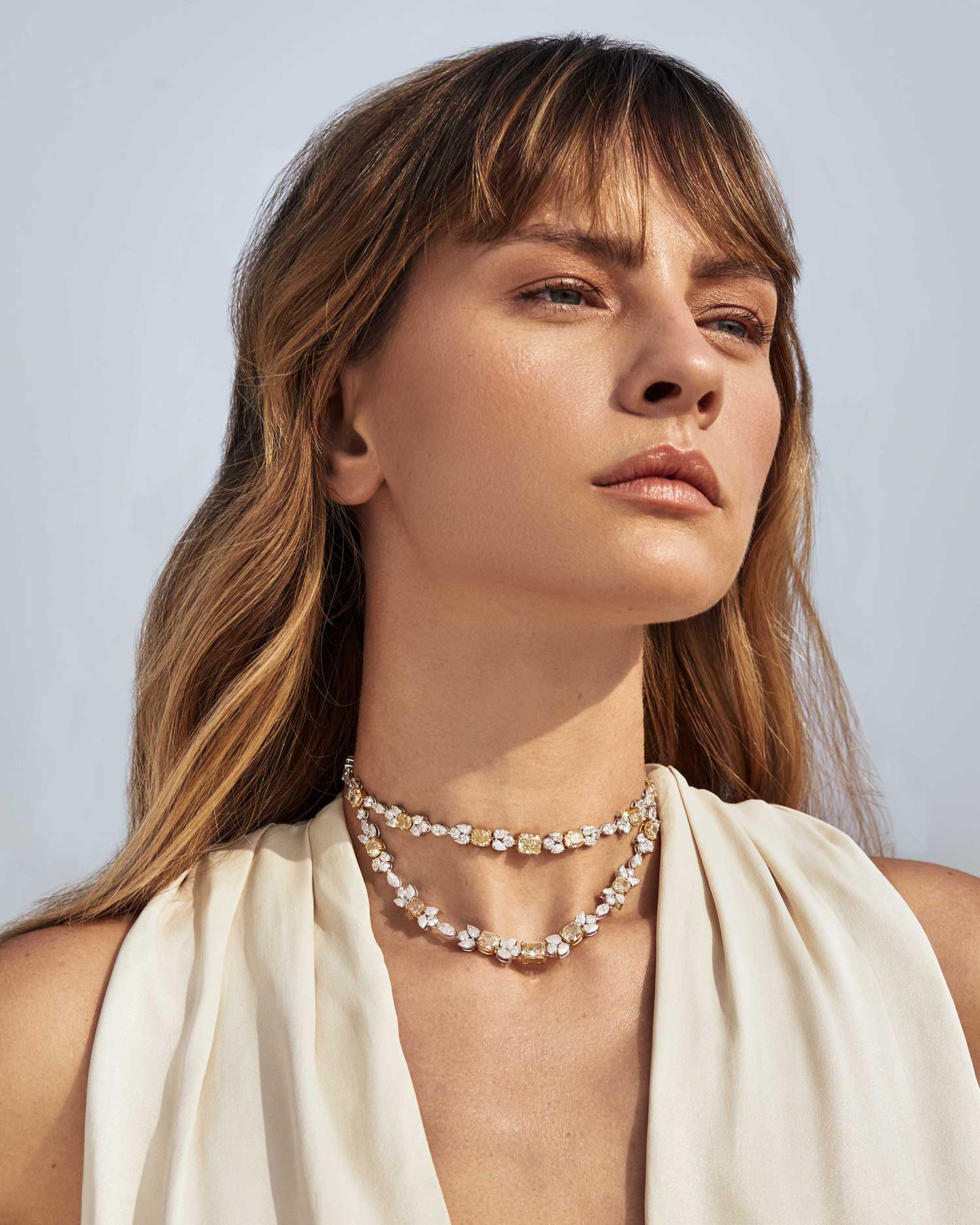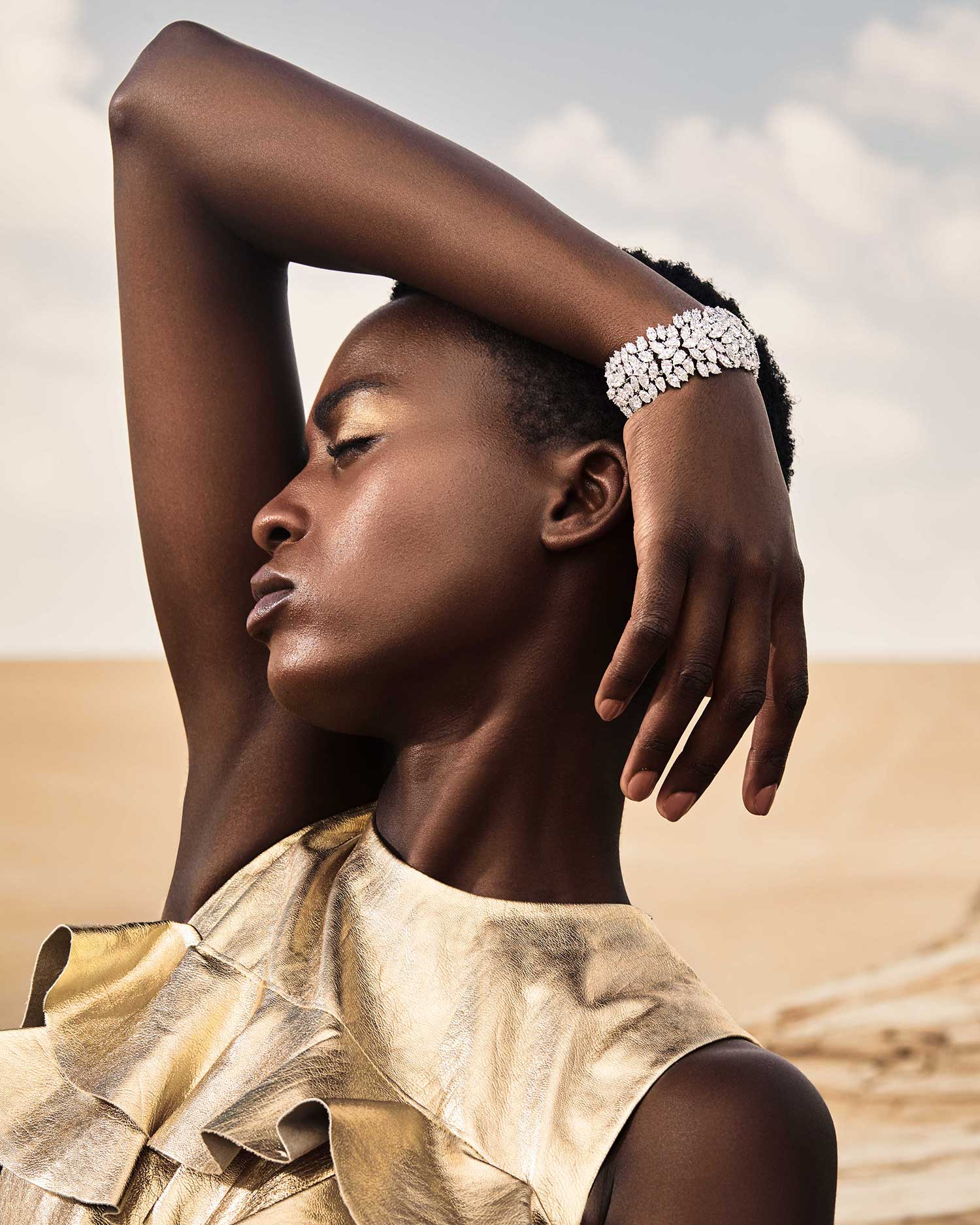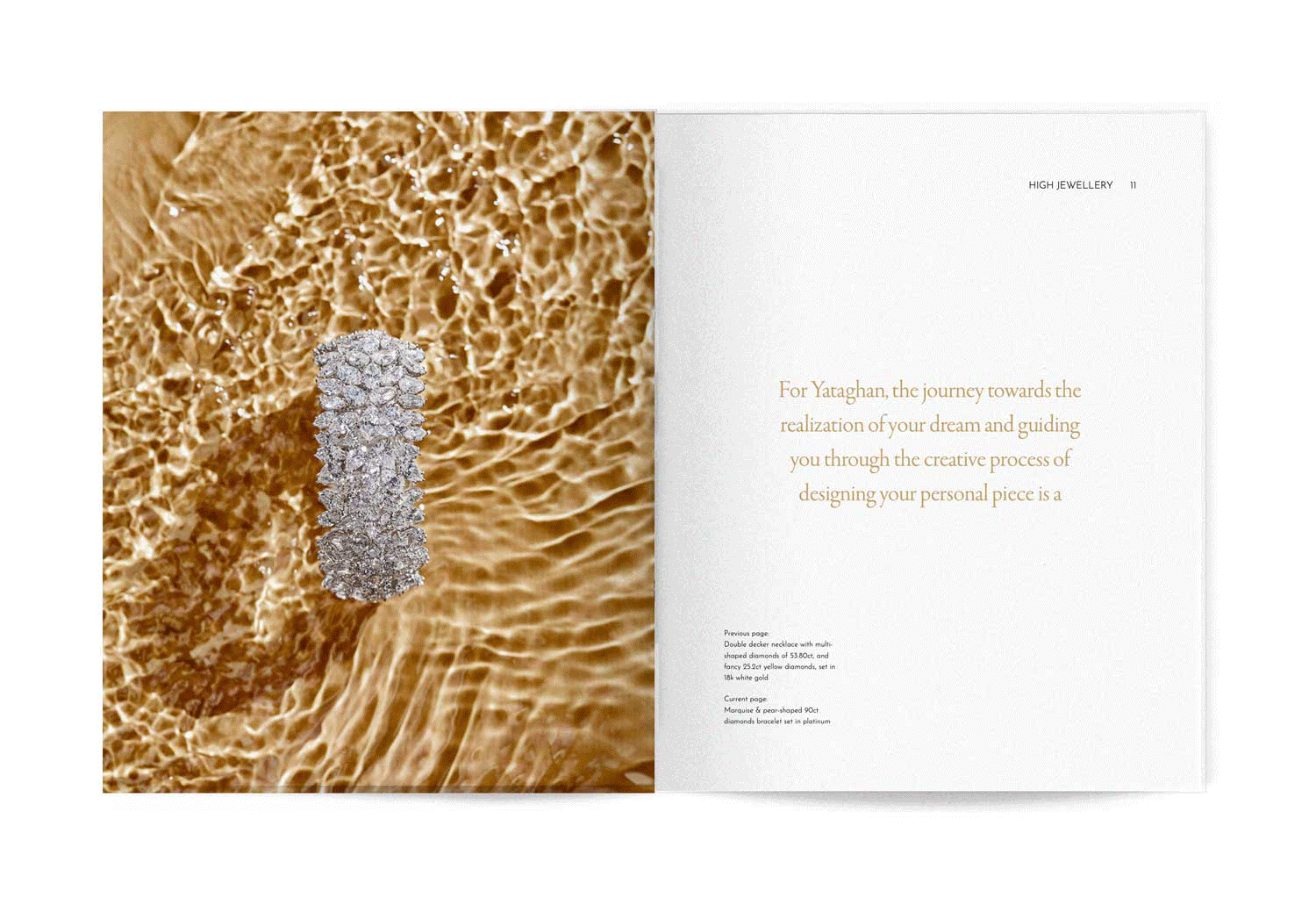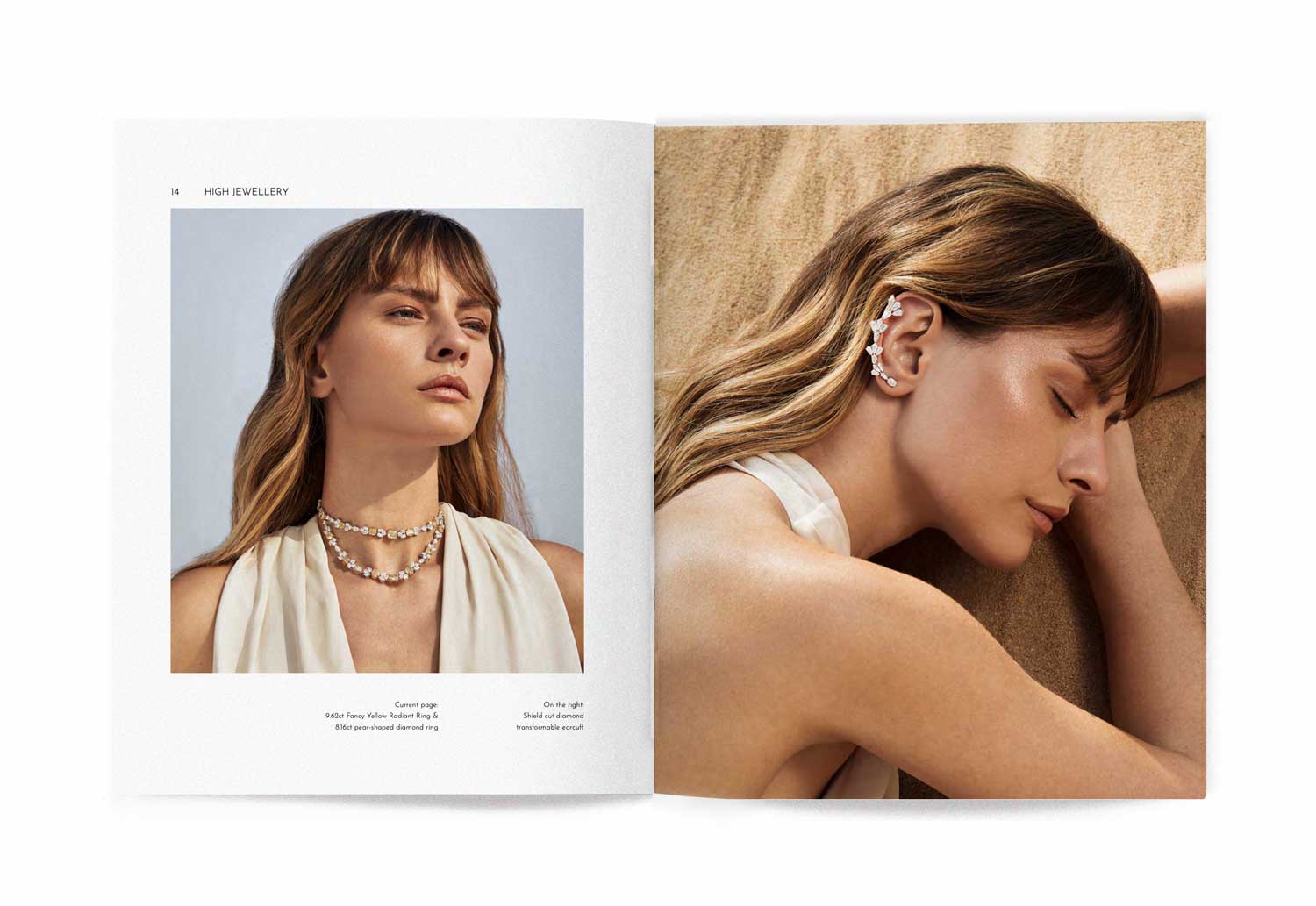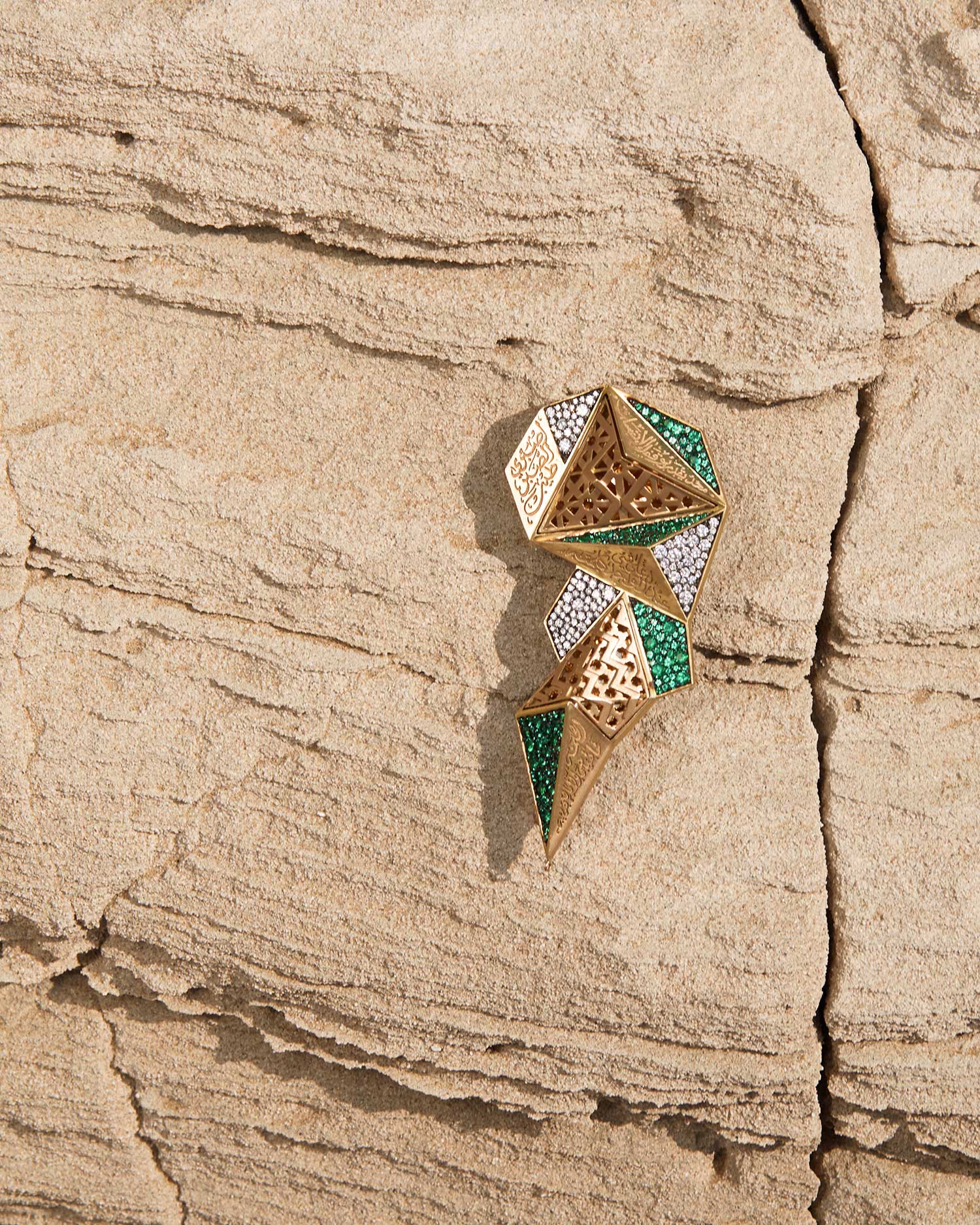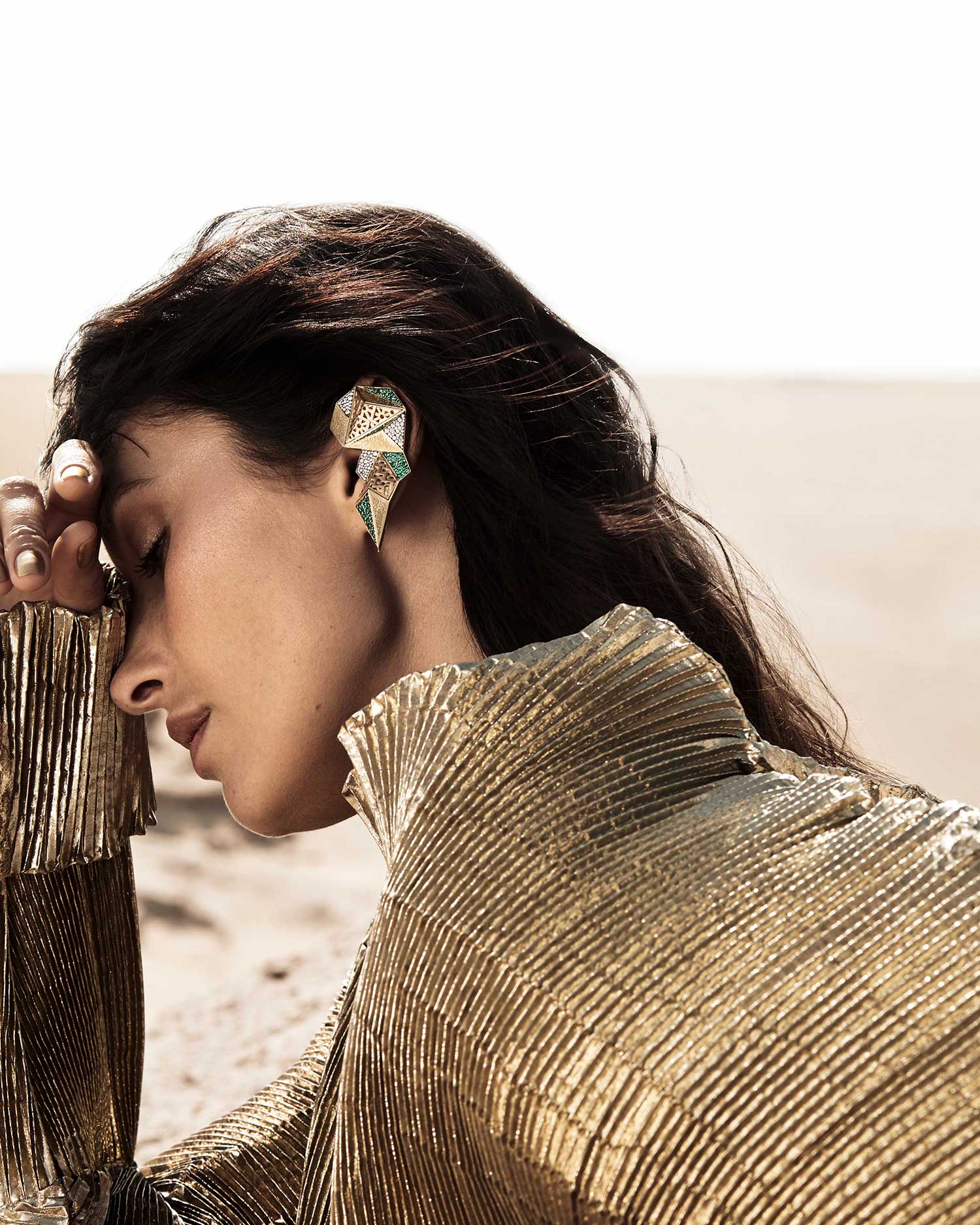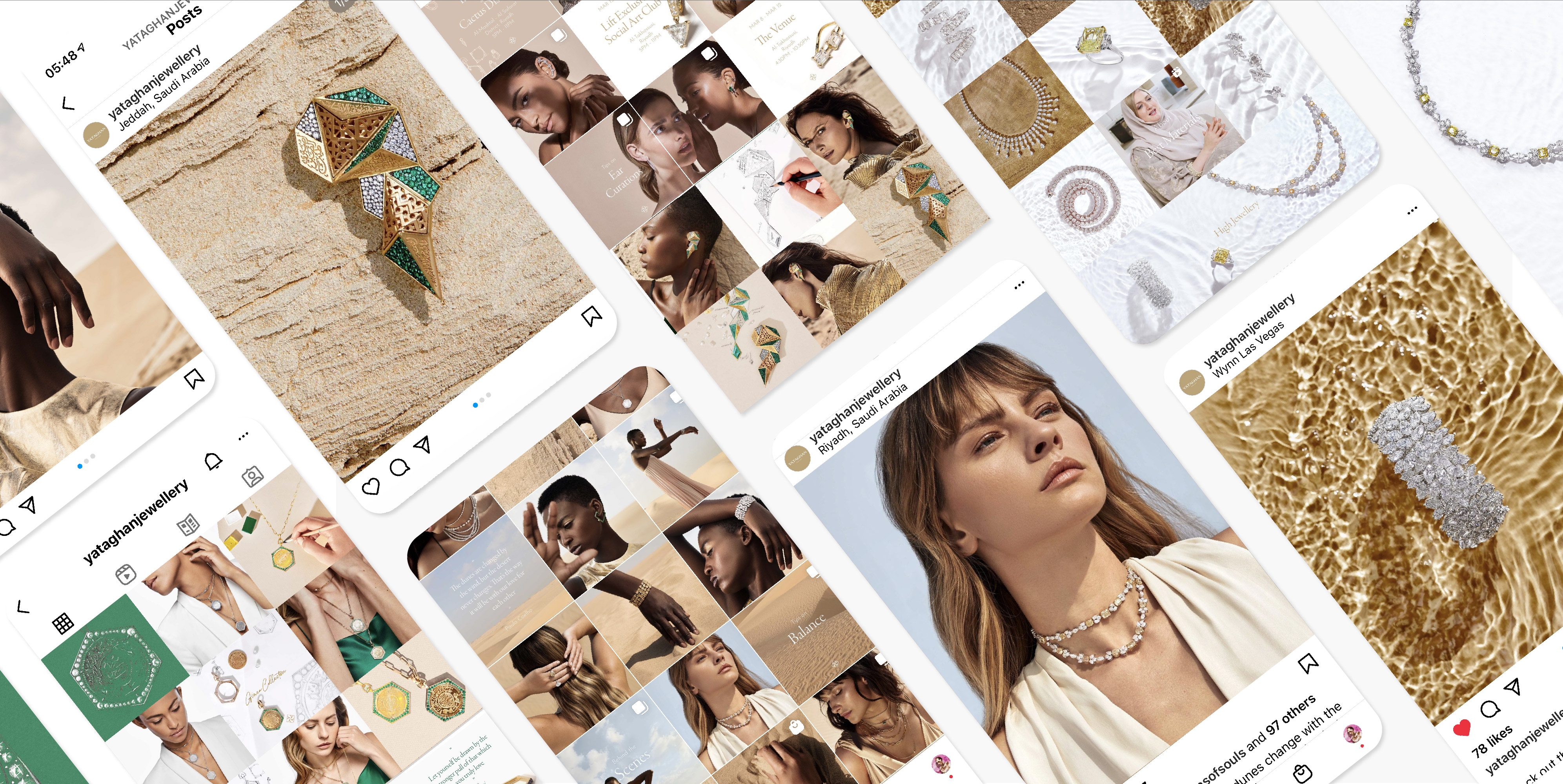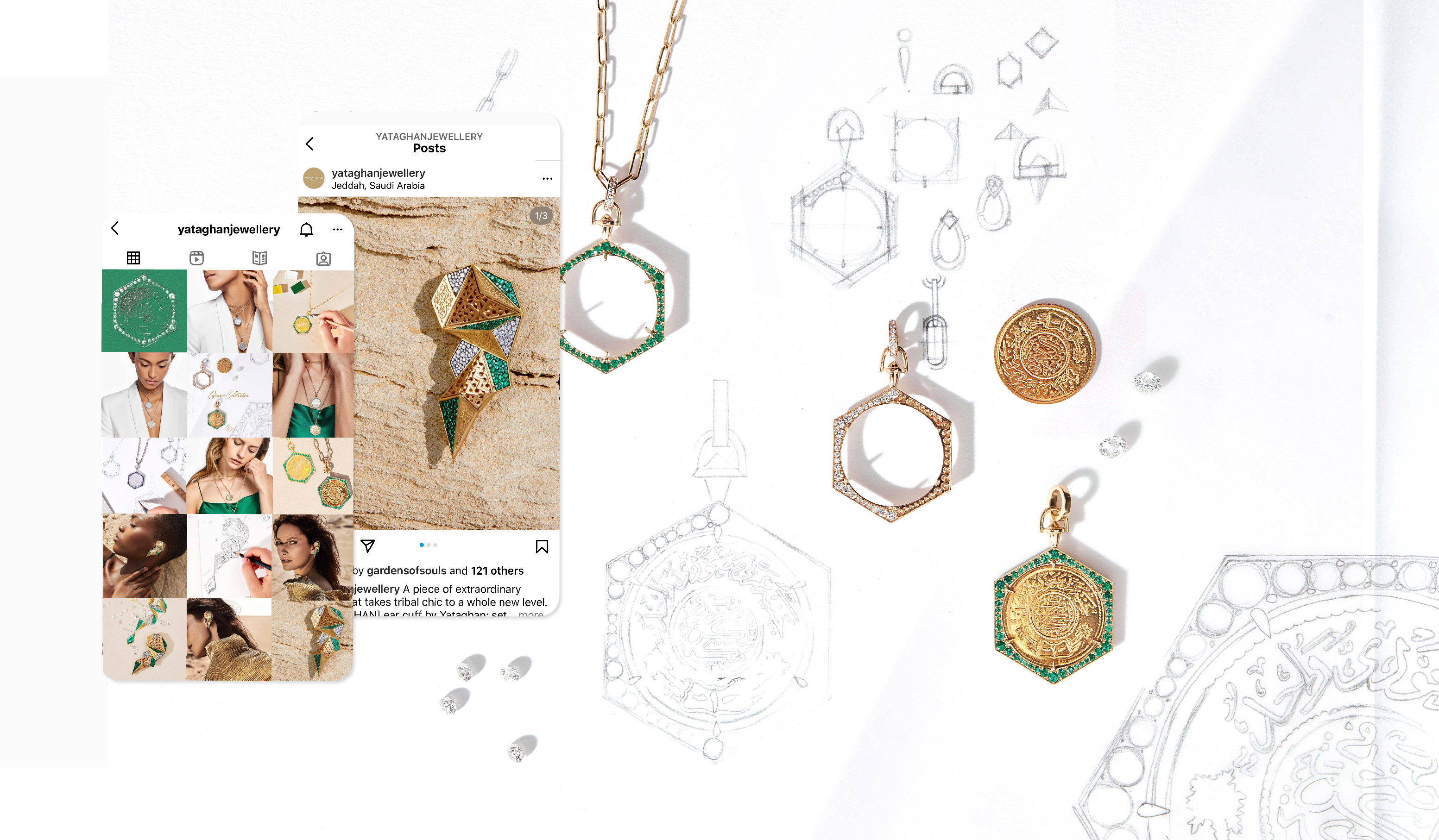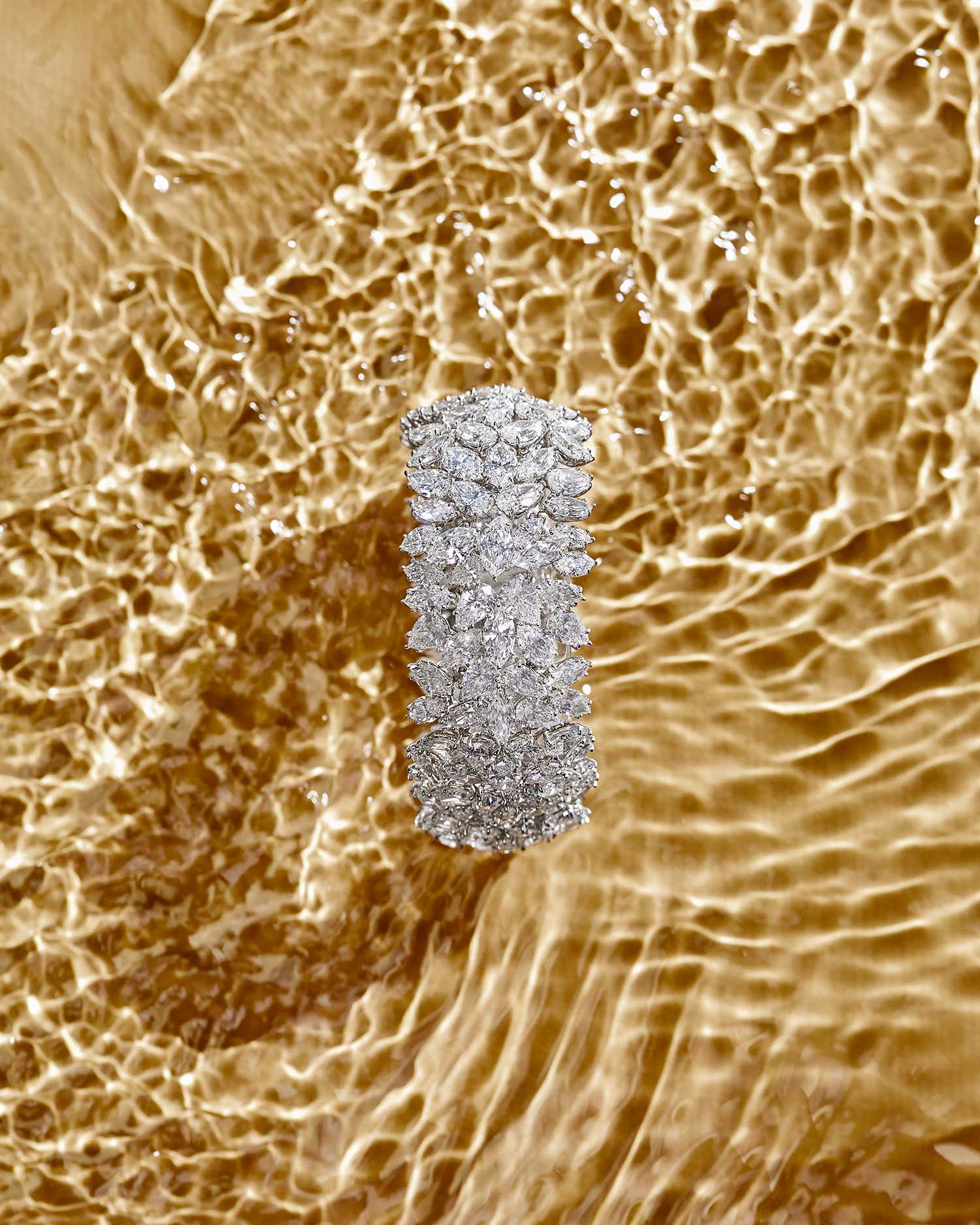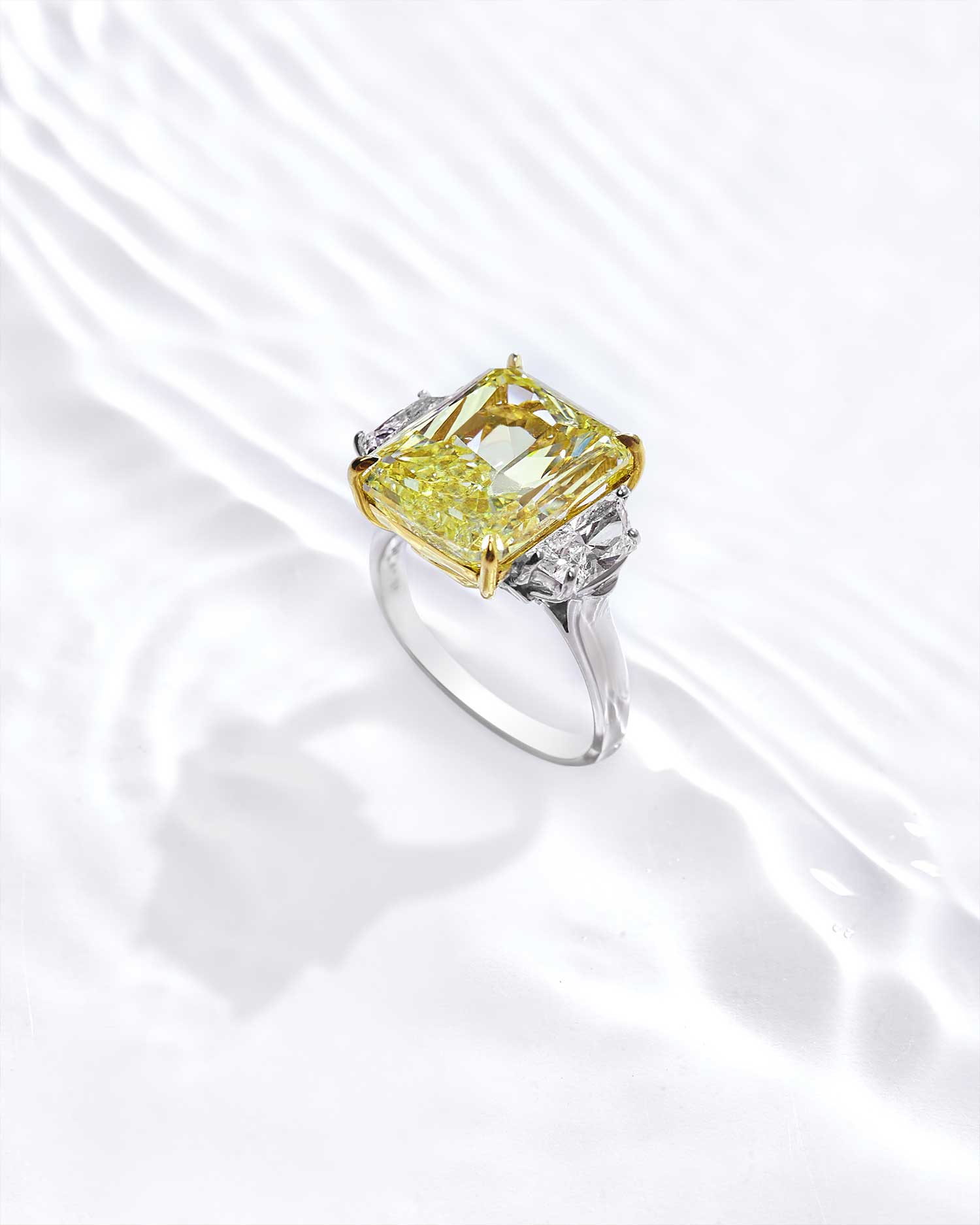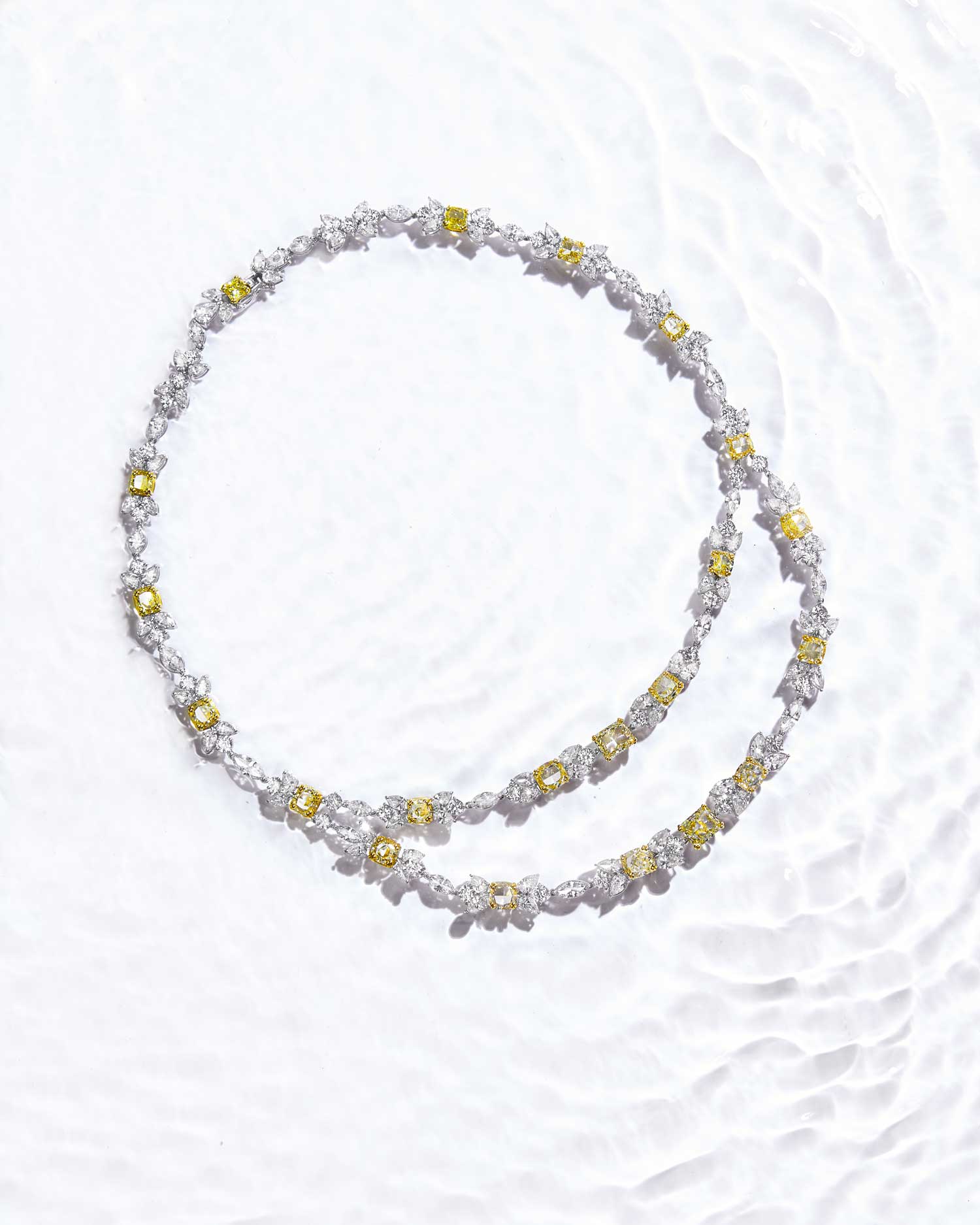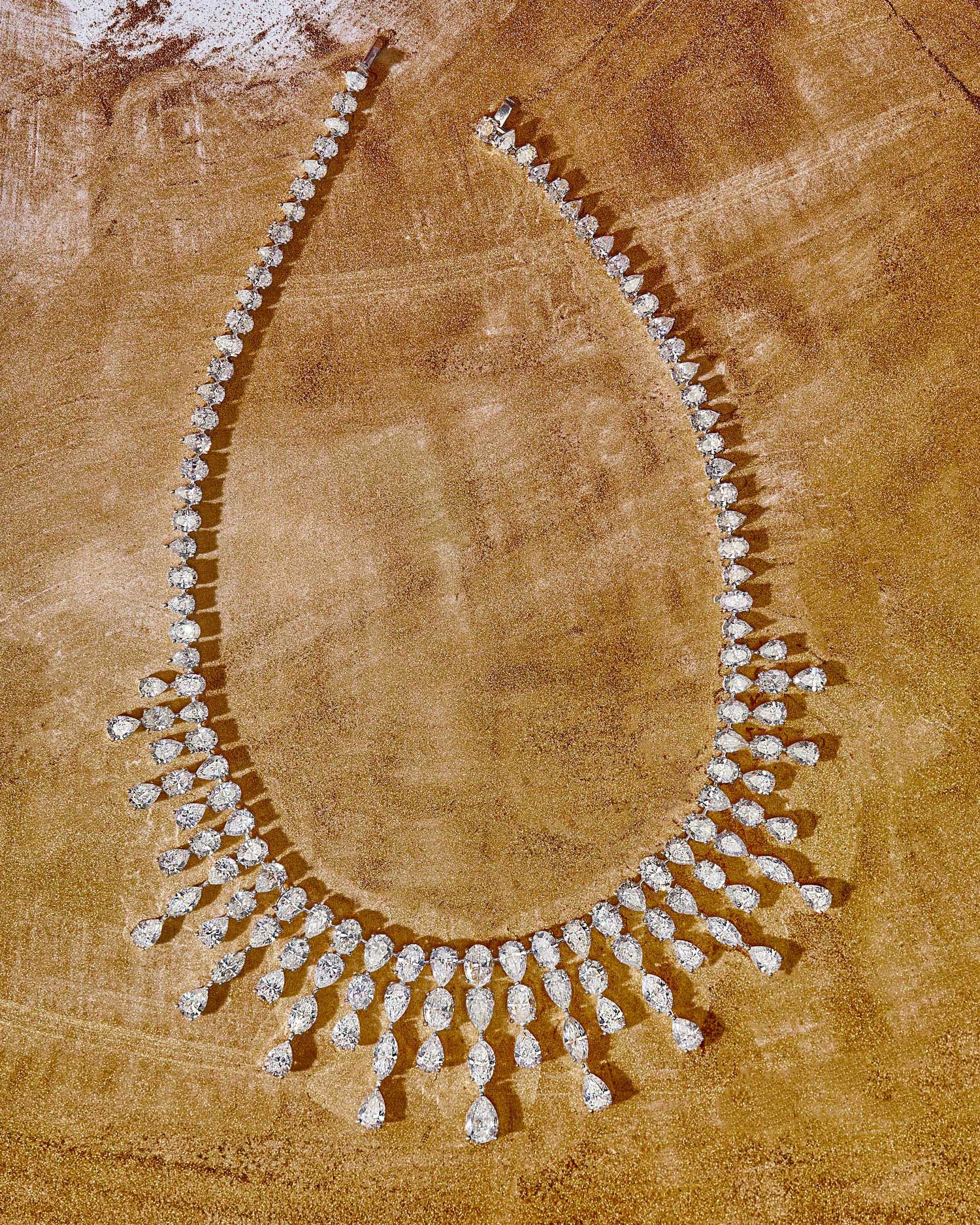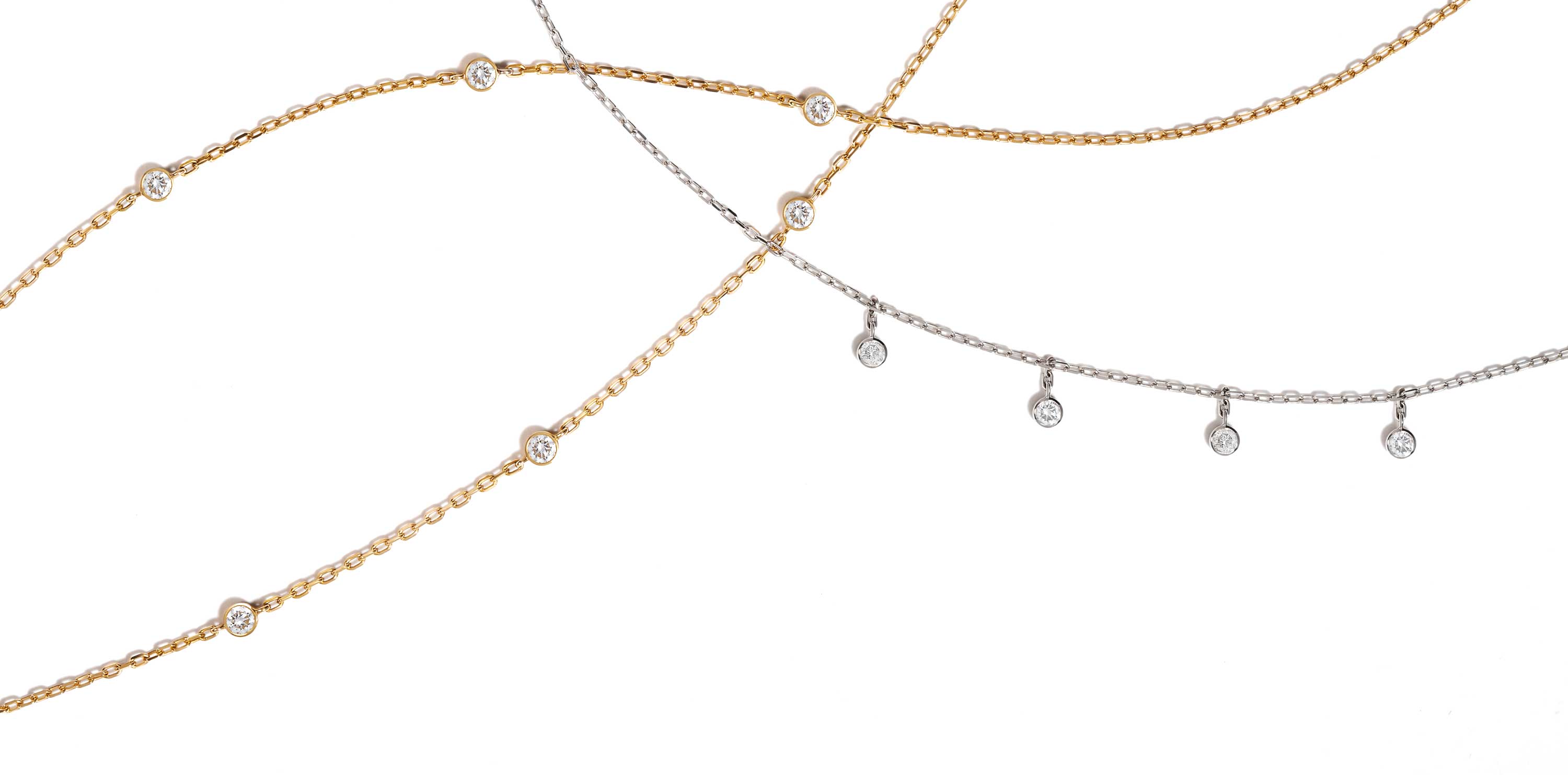 Yataghan Jewellery
Creativity & refinement for Yataghan jewellery brand in Dubai - so much inspiration to work and create together with Saudi jewellery designer Sarah Abudawood, and heritage of this incredible country embraced with Sara's free and unstoppable spirit.
We have created a new brand identity for a renown GCC brand, with a tagline "Tales of effortless jewellery" - encapsulating within each element of visual identity warmth, sun and fire of Saudi Arabia, together with timeless breathing and wisdom of the desert, embracing elegance and pure poetry of Yataghan jewellery creations.
Created visual identity have been applied to the photoshoots and video shoots creative direction, catalogue design, instagram visual identity and monthly planning, website design.
Related work