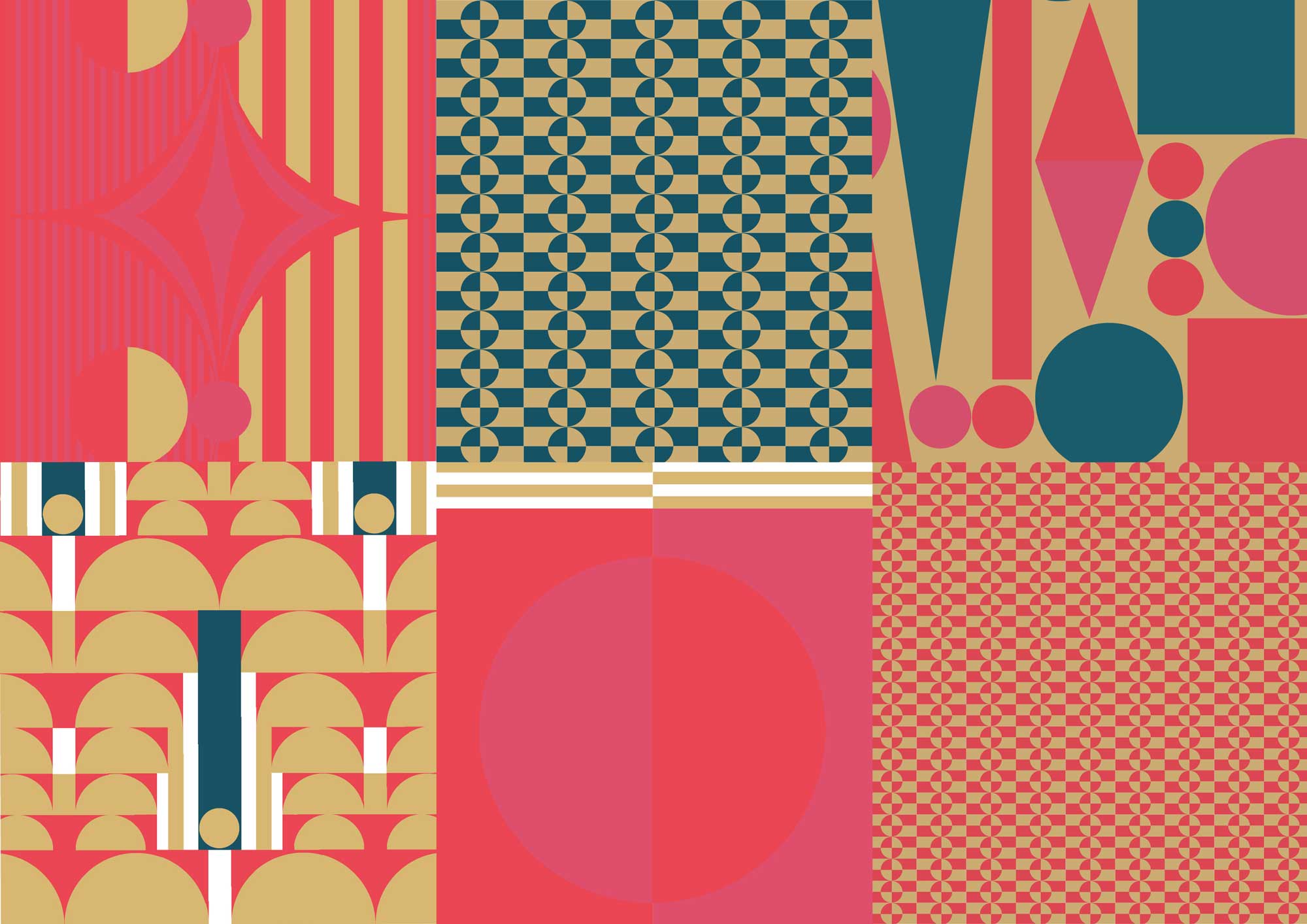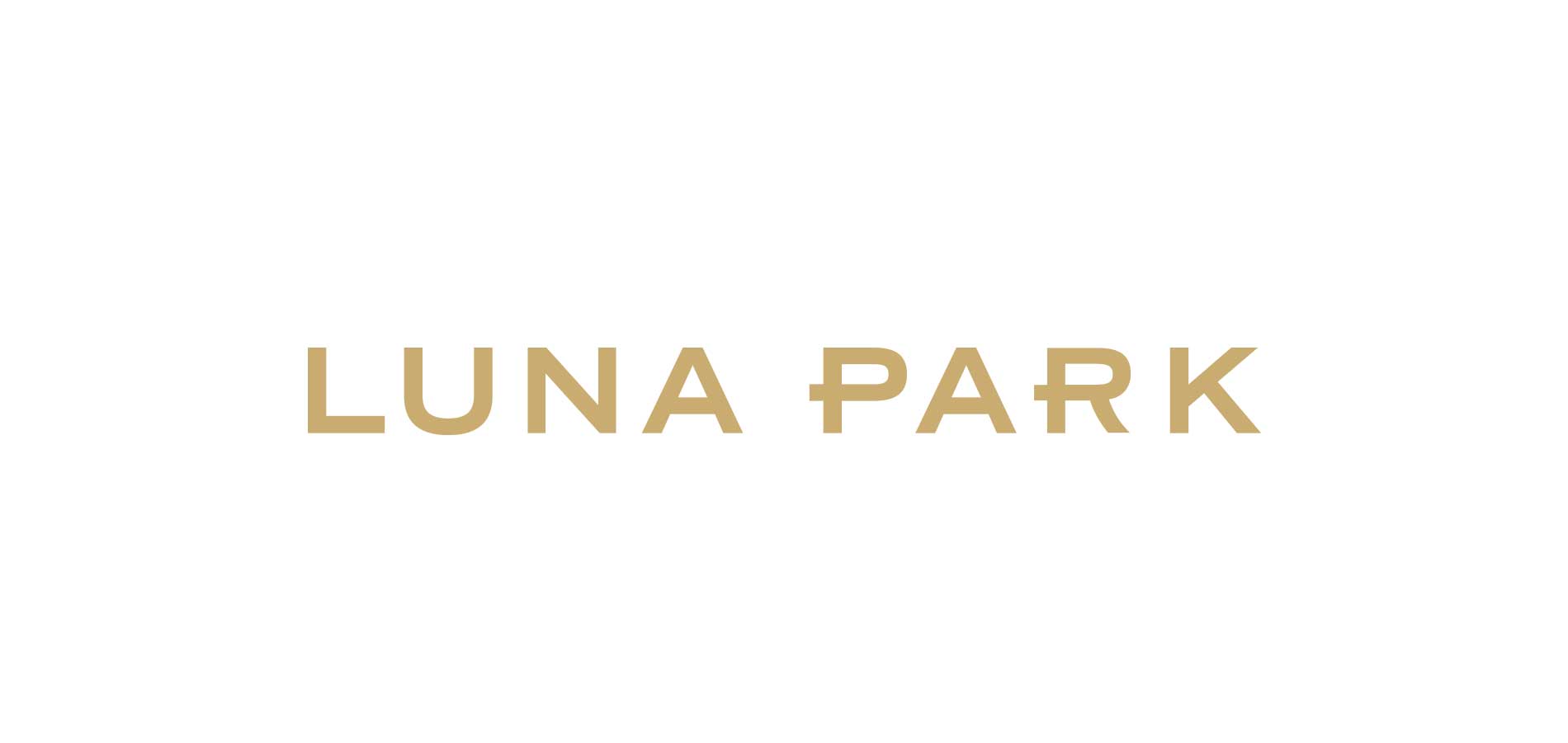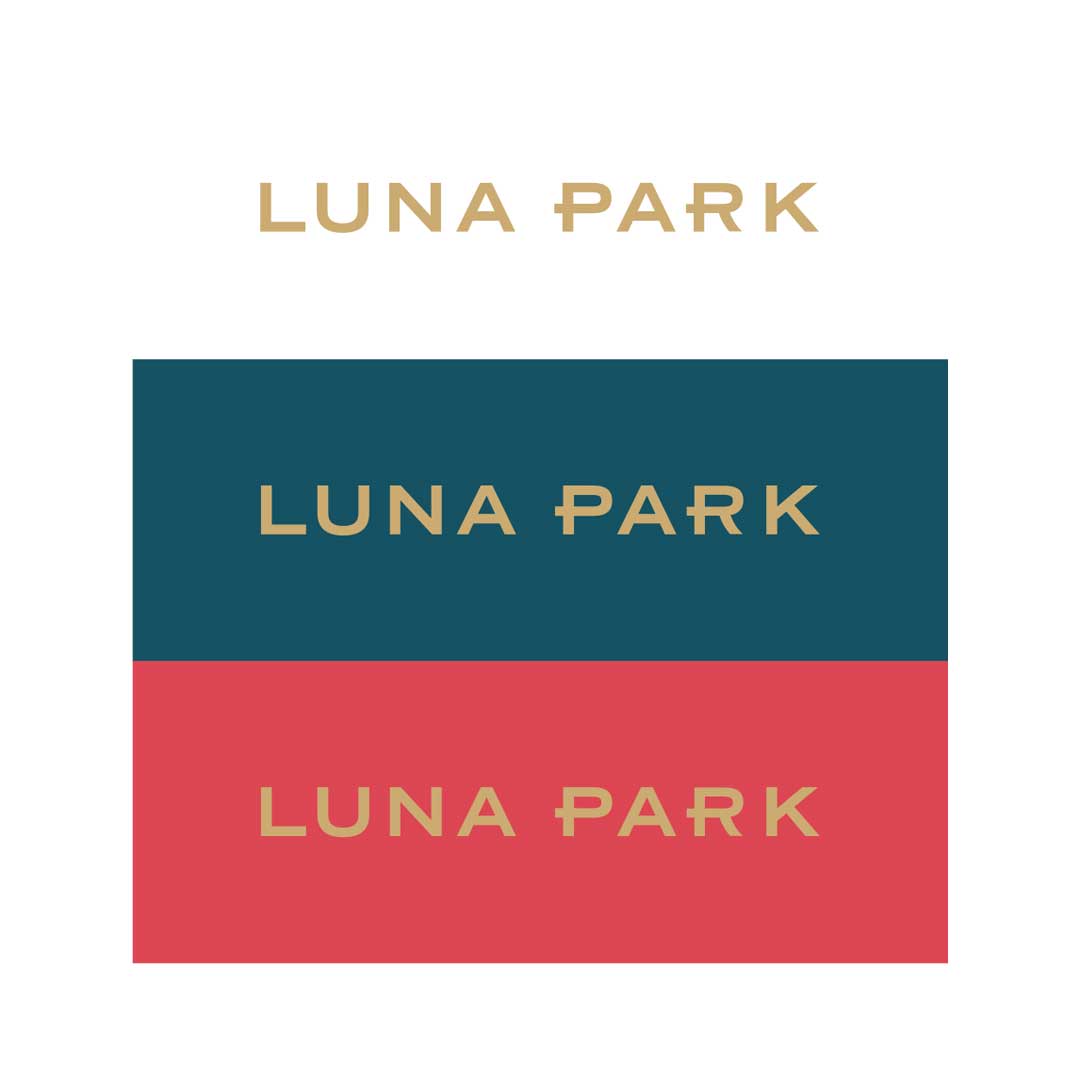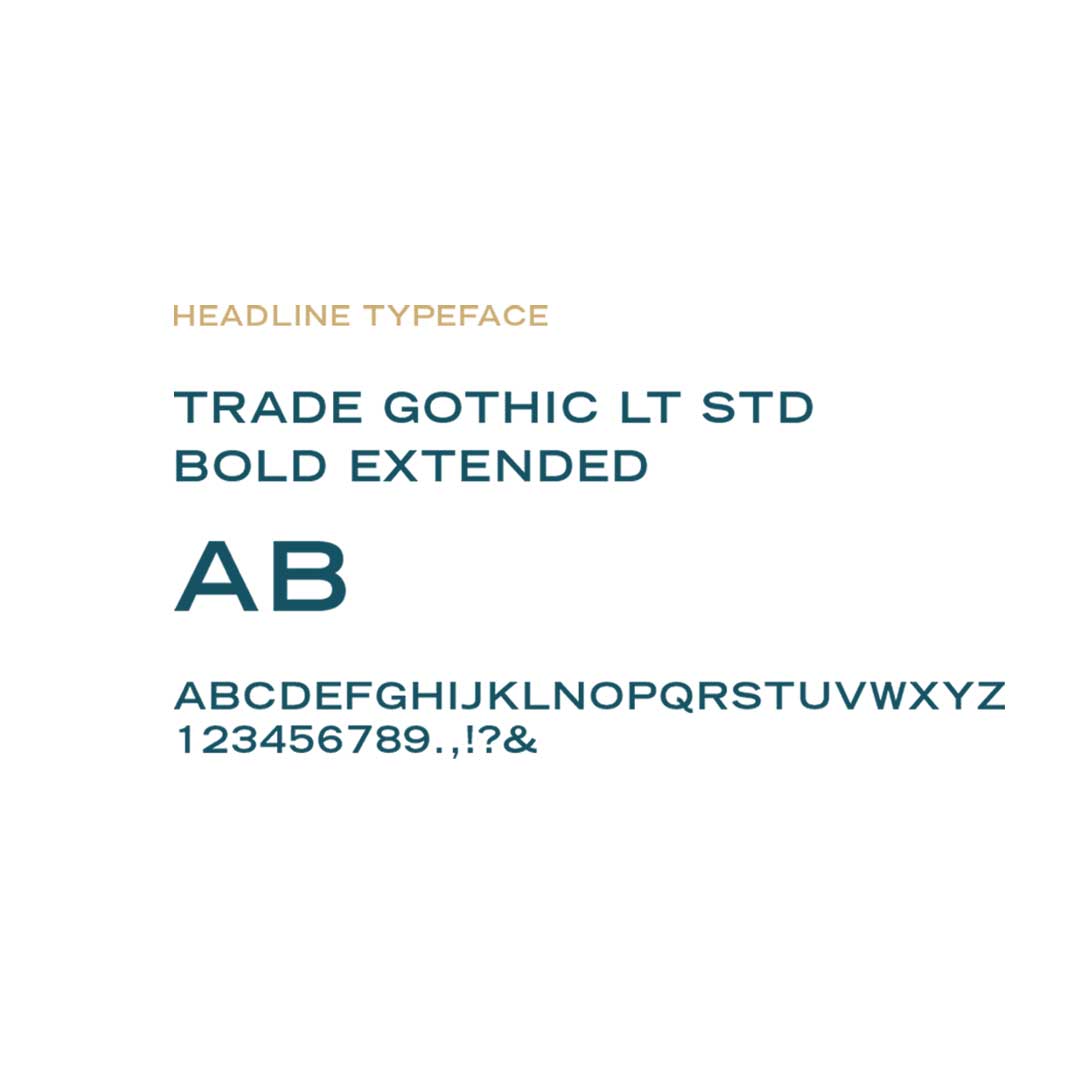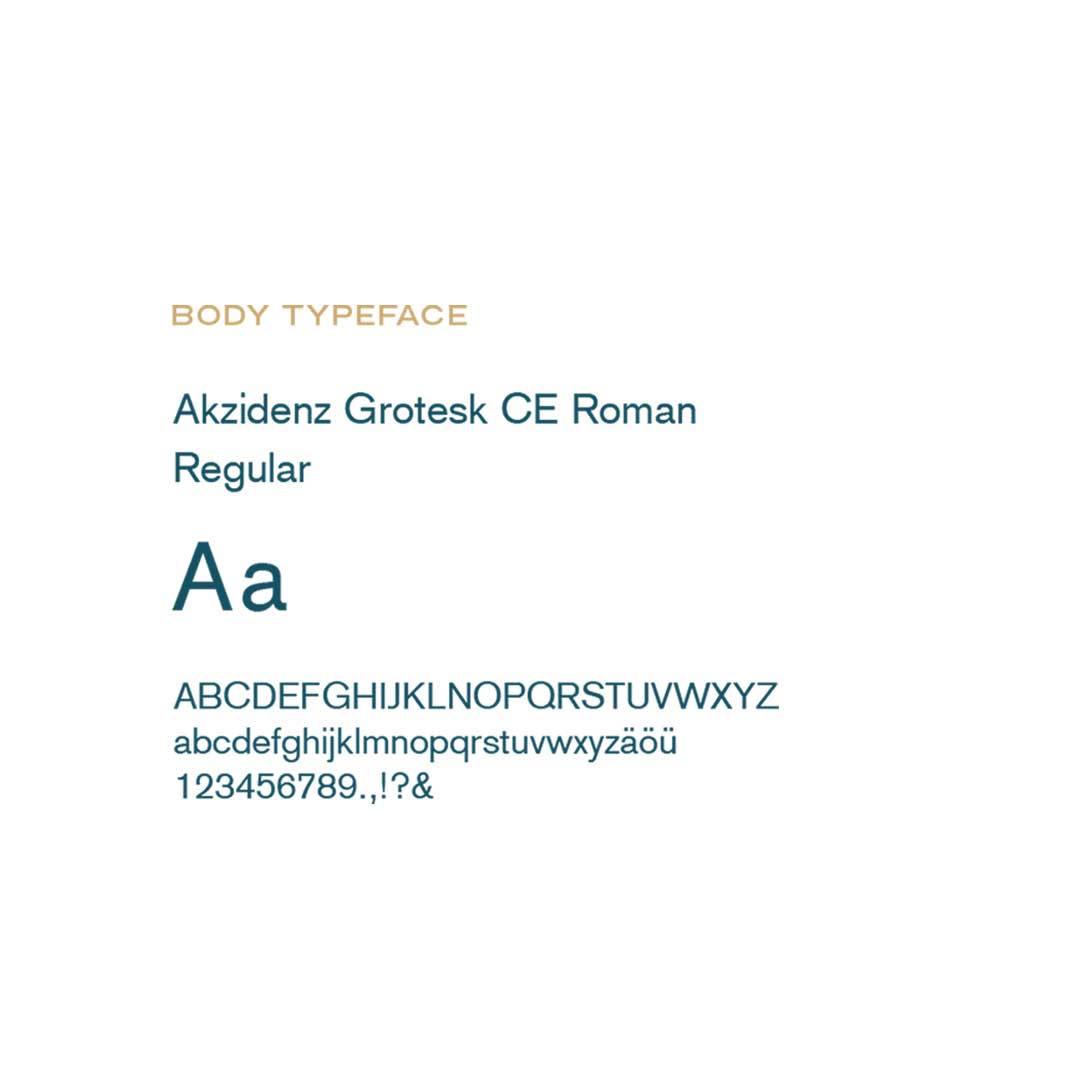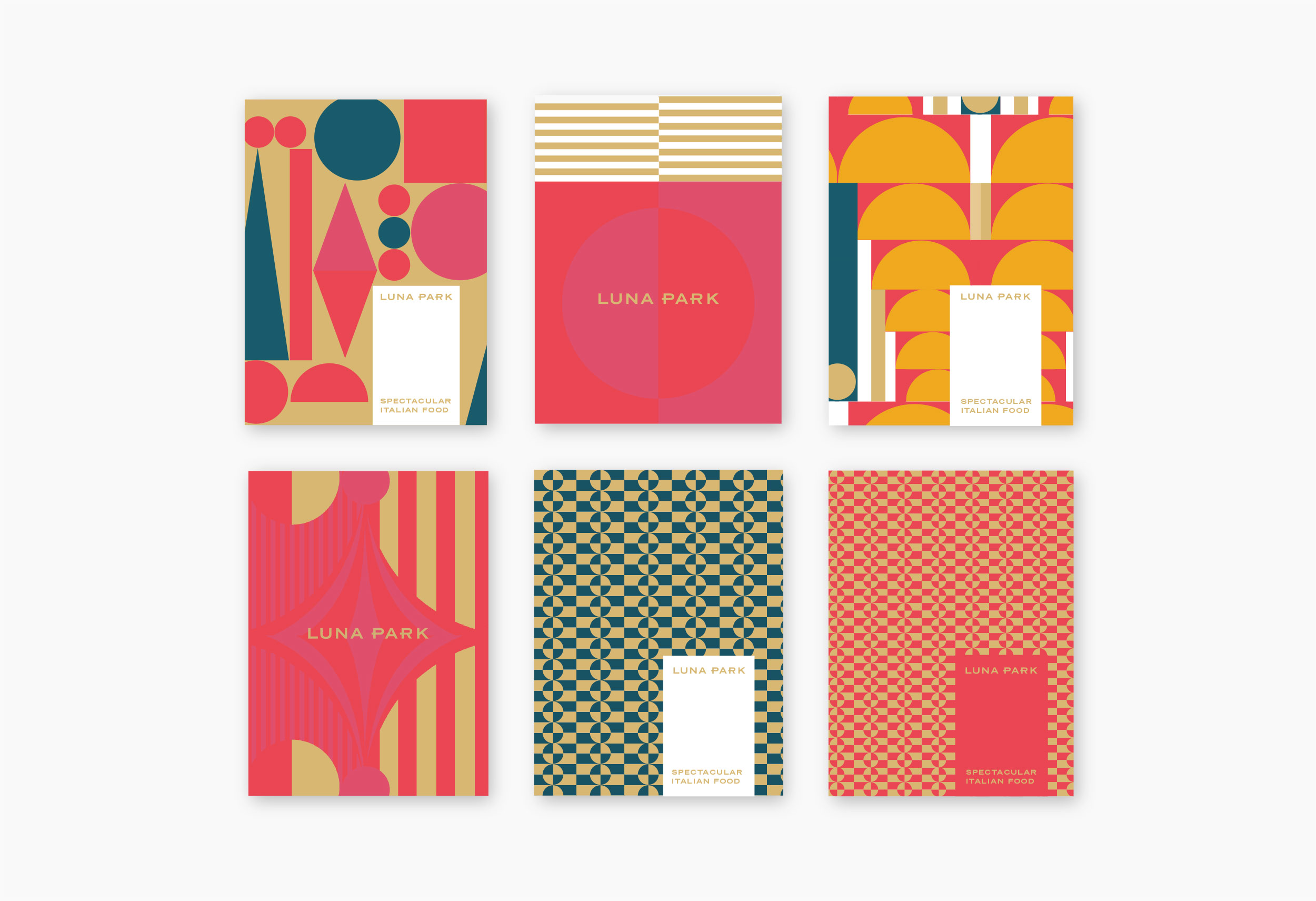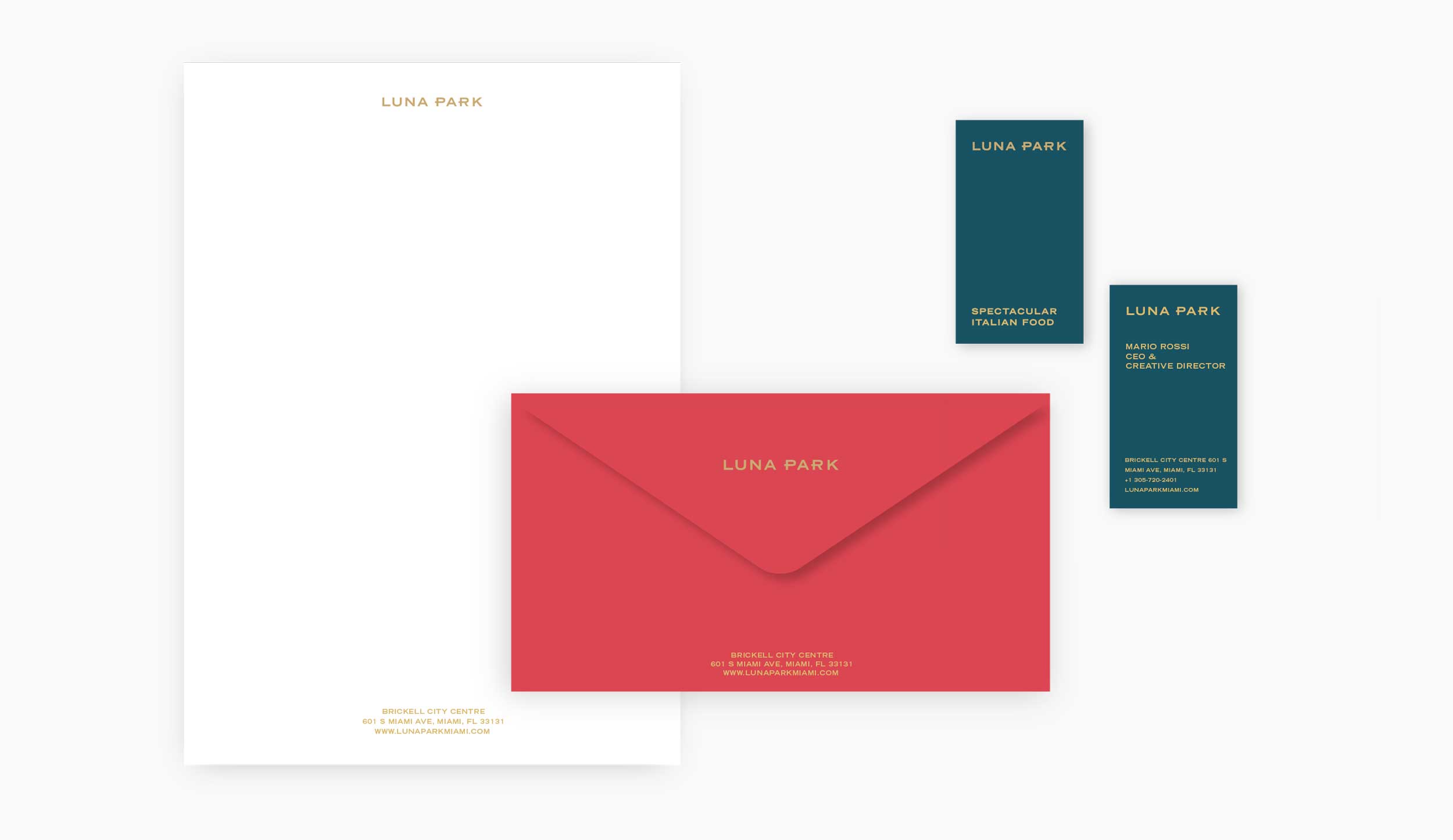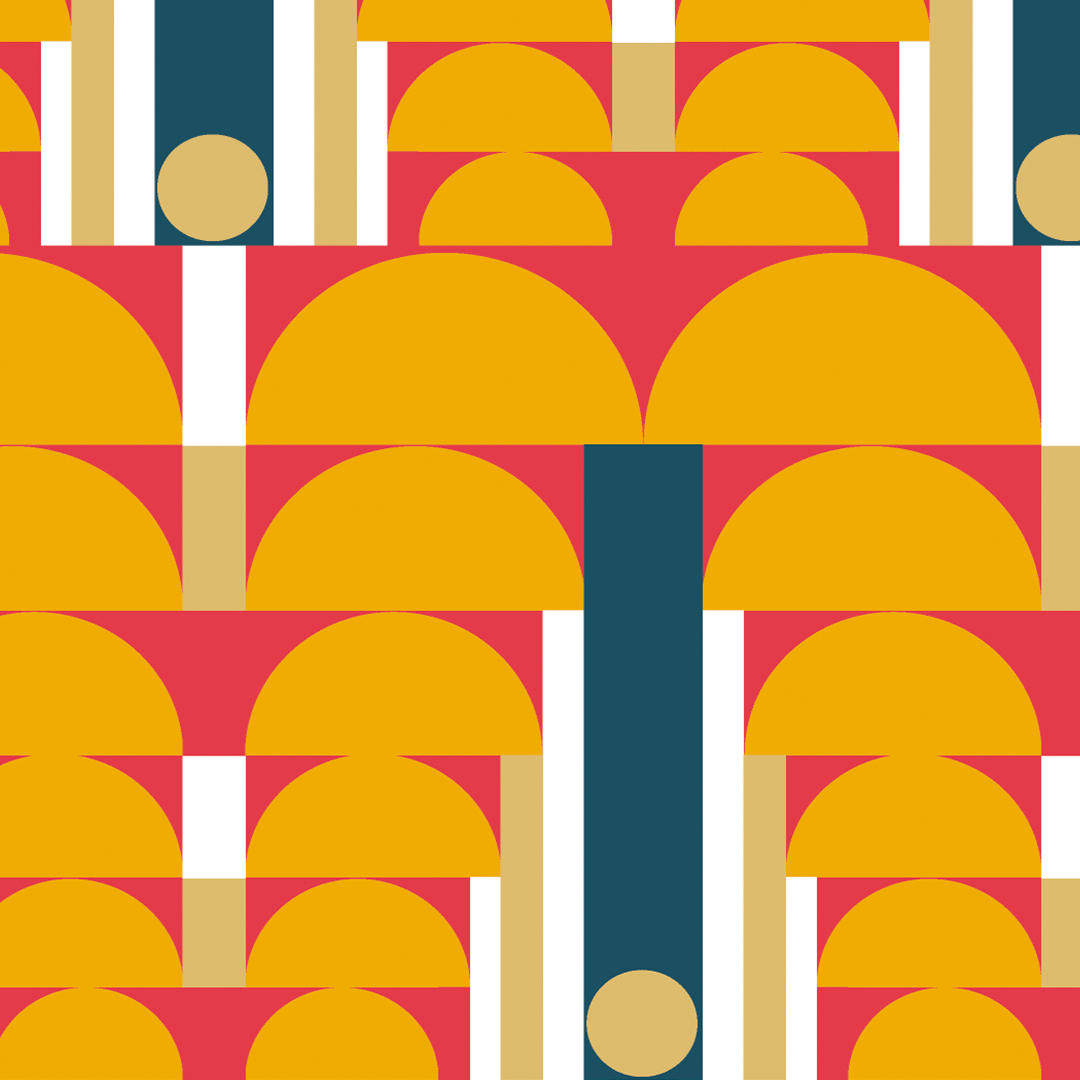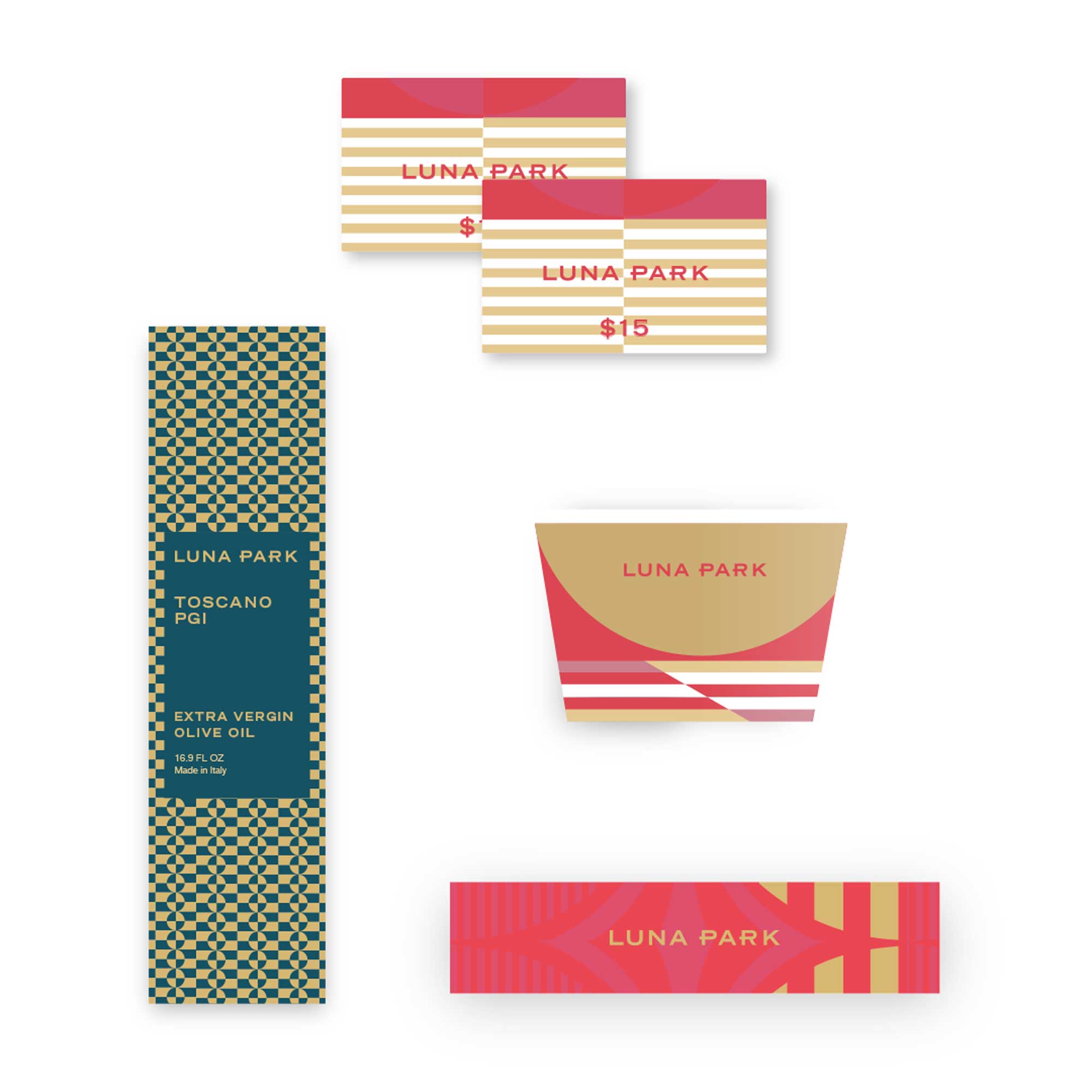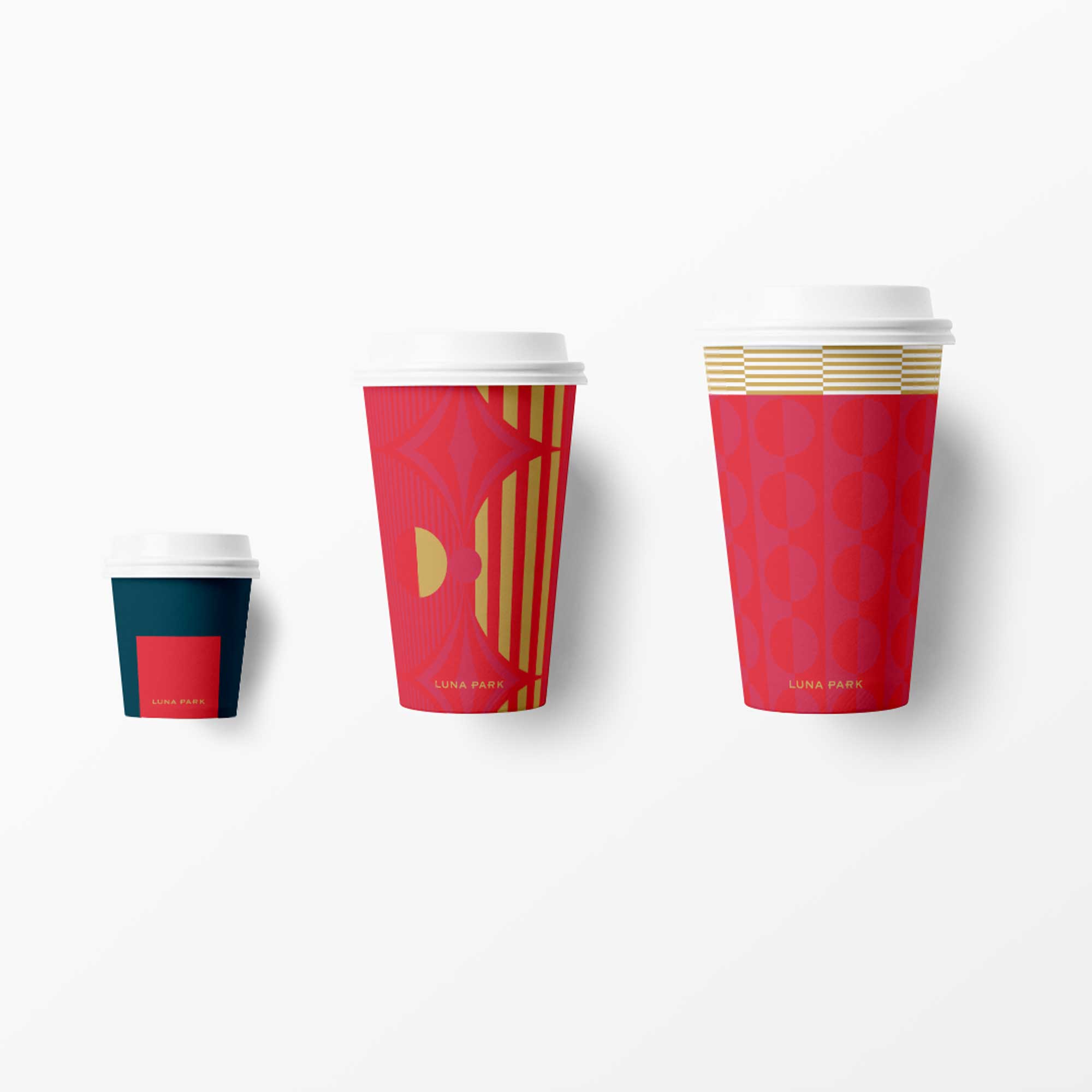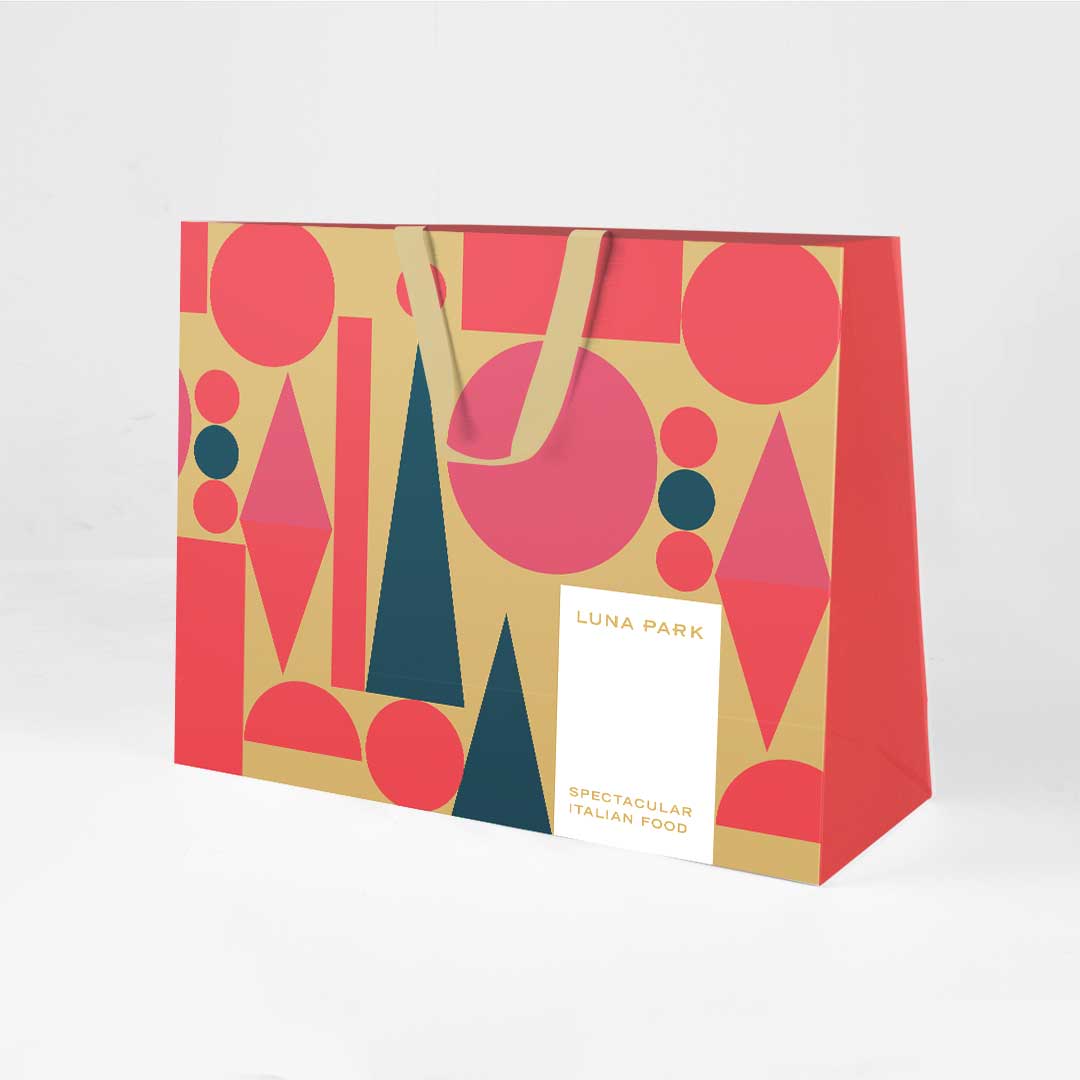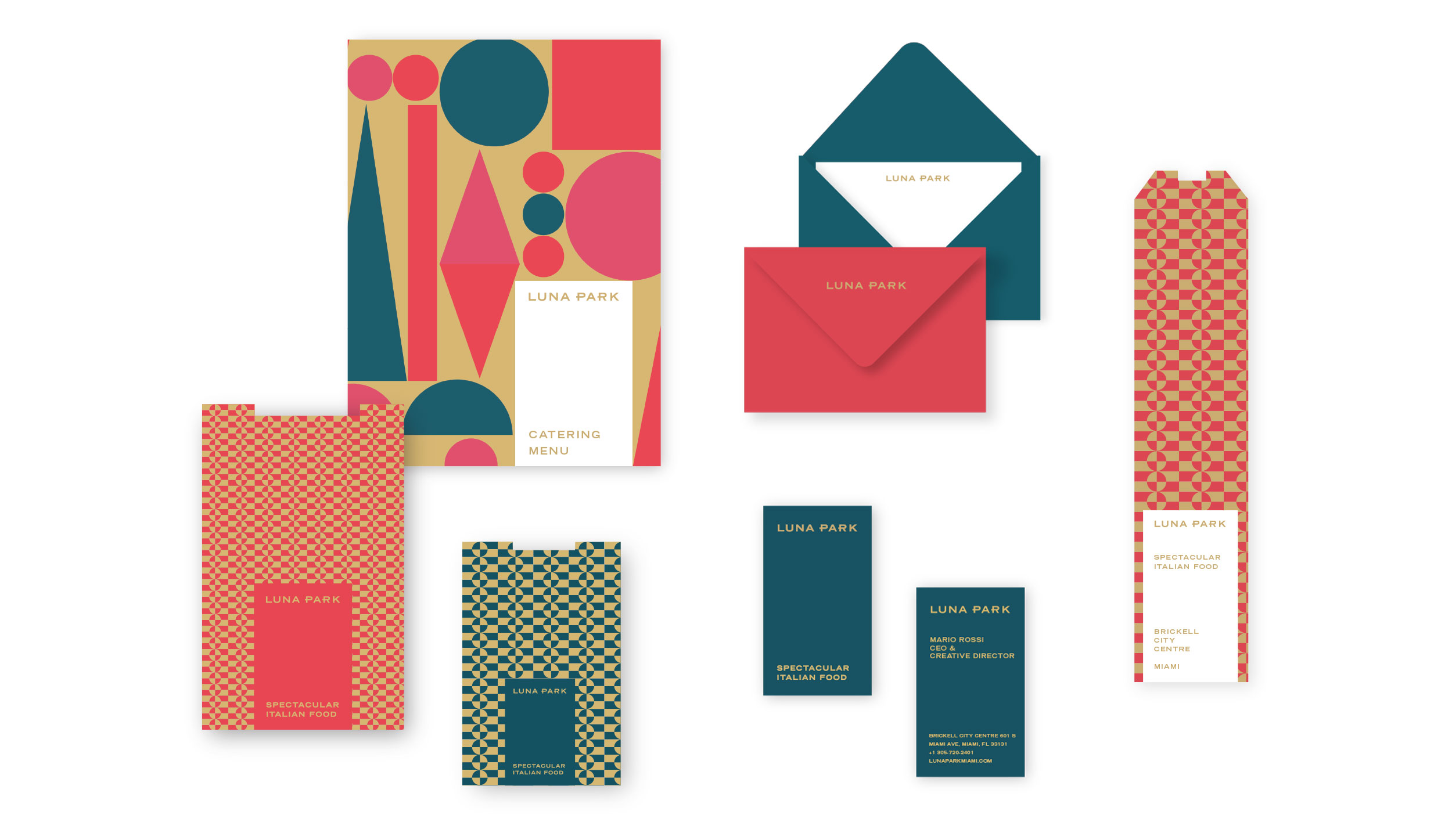 Luna Park
Luna Park is a Food Hall in Miami, USA. A true mecca for Italian cuisine, Luna Park delivers over 40,000 square feet of Italian-inspired restaurants, cafes, and market fare.
The rebranding is celebrating its main idea - Spectacular Italian Food, connected with the diversity and playfulness of an "amusement park", a place where different flavours, smells and concepts meet and unite in their richness and diversity.
The key visual element of the rebranding are the geometric patterns, recalling in their shapes and colours the visual heritage of the circus.
Related work