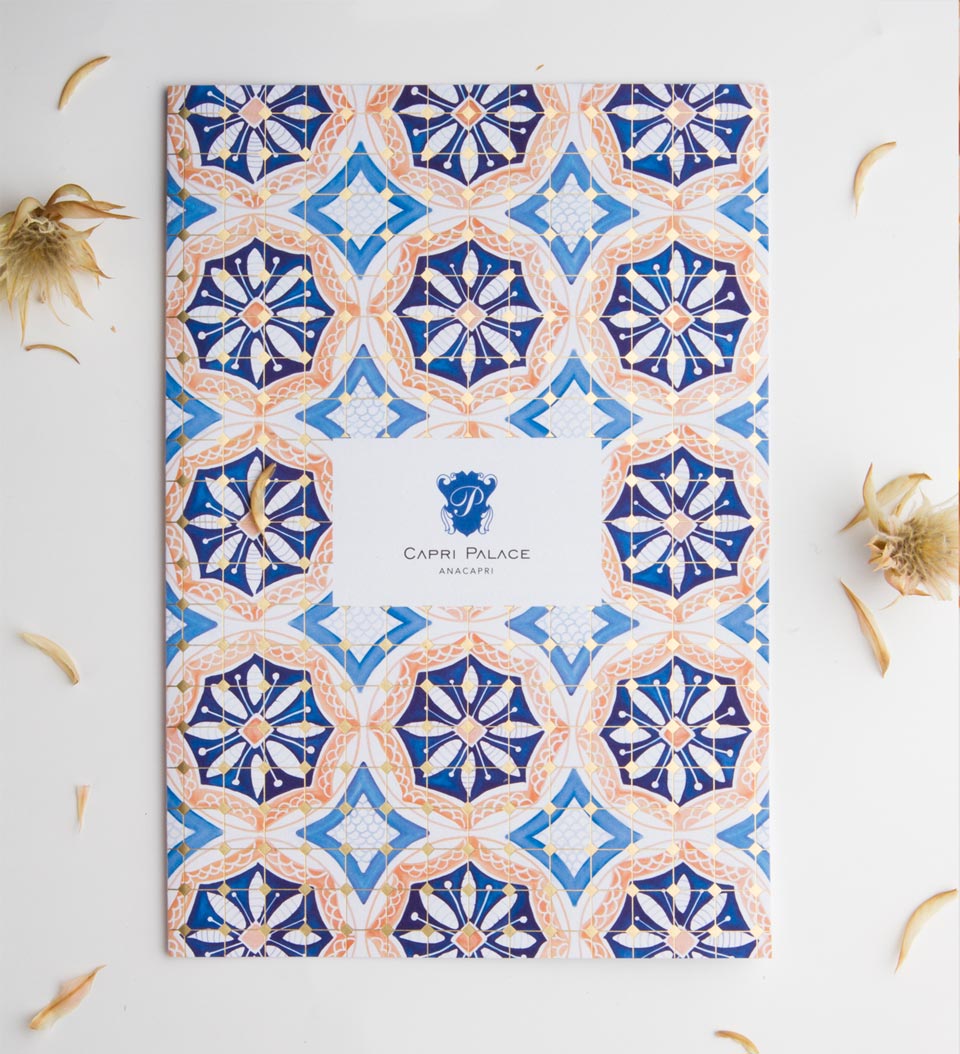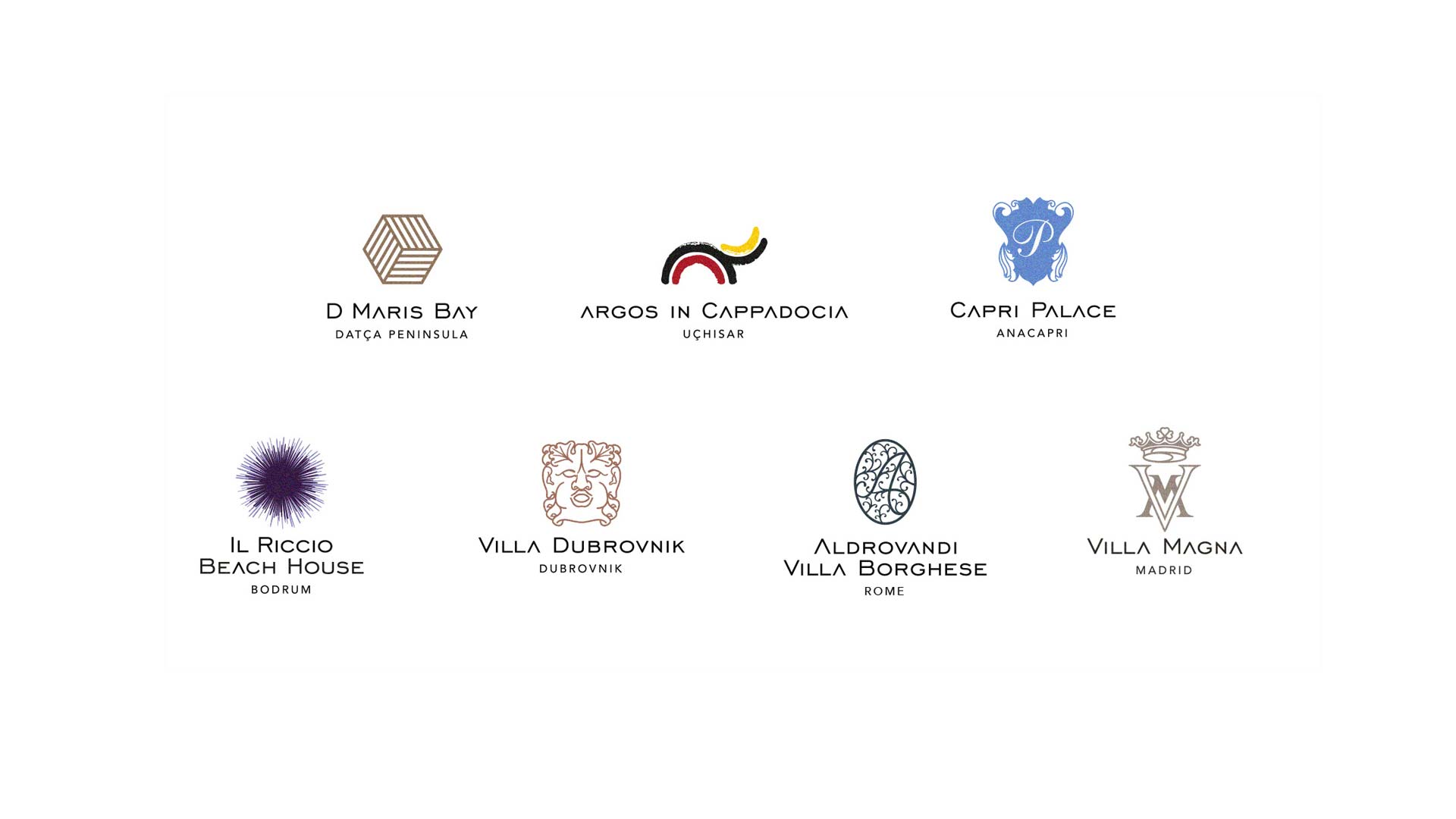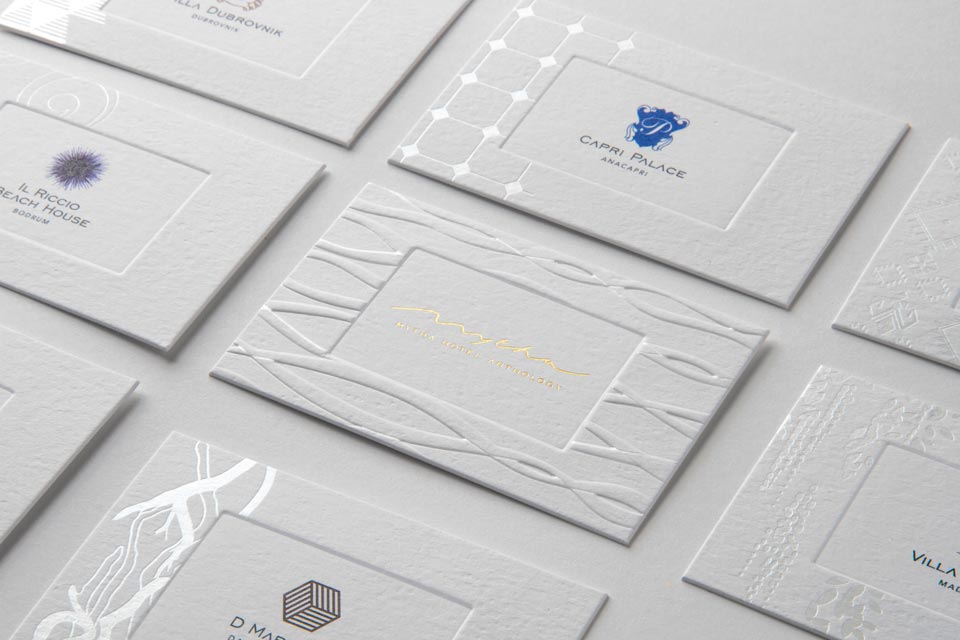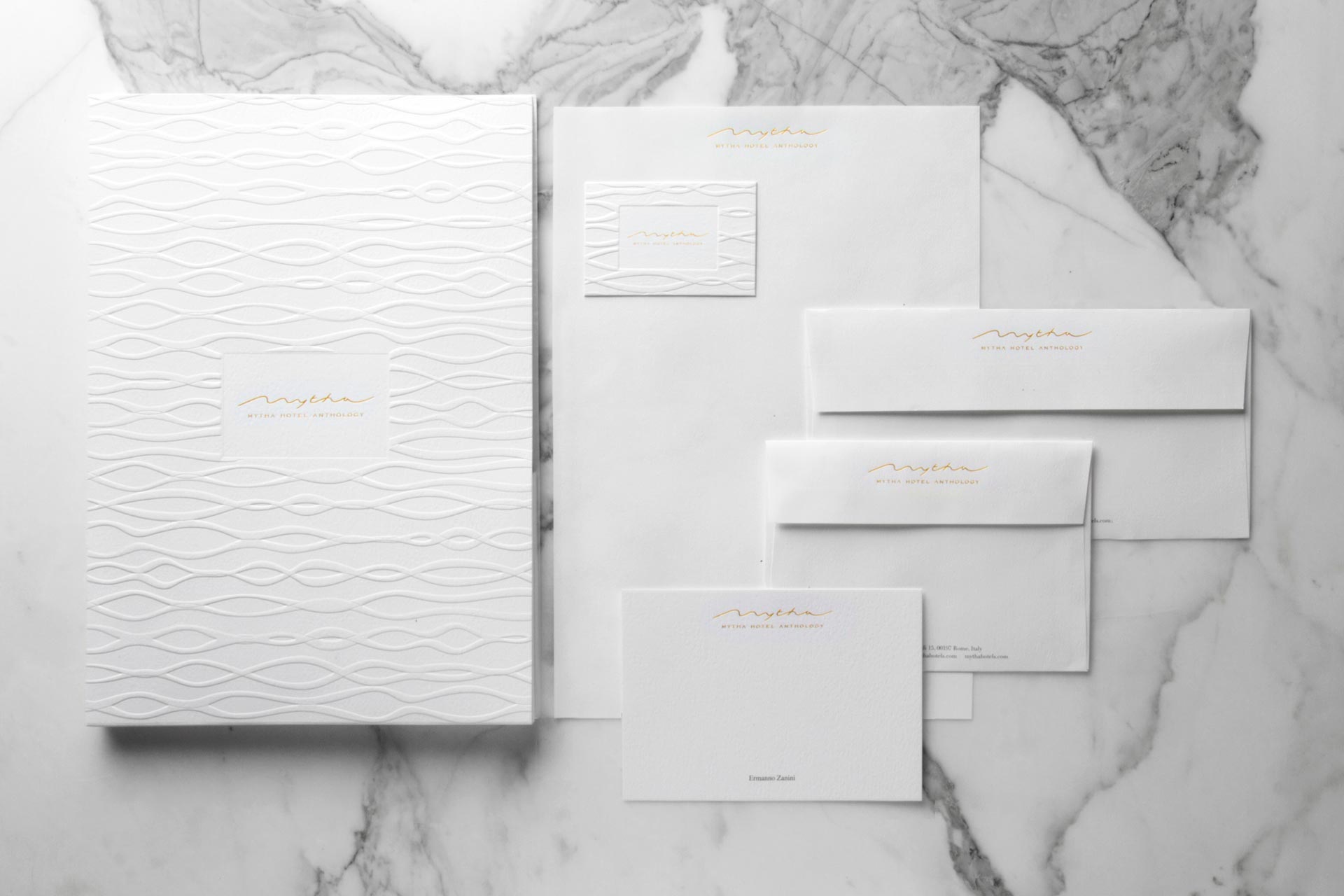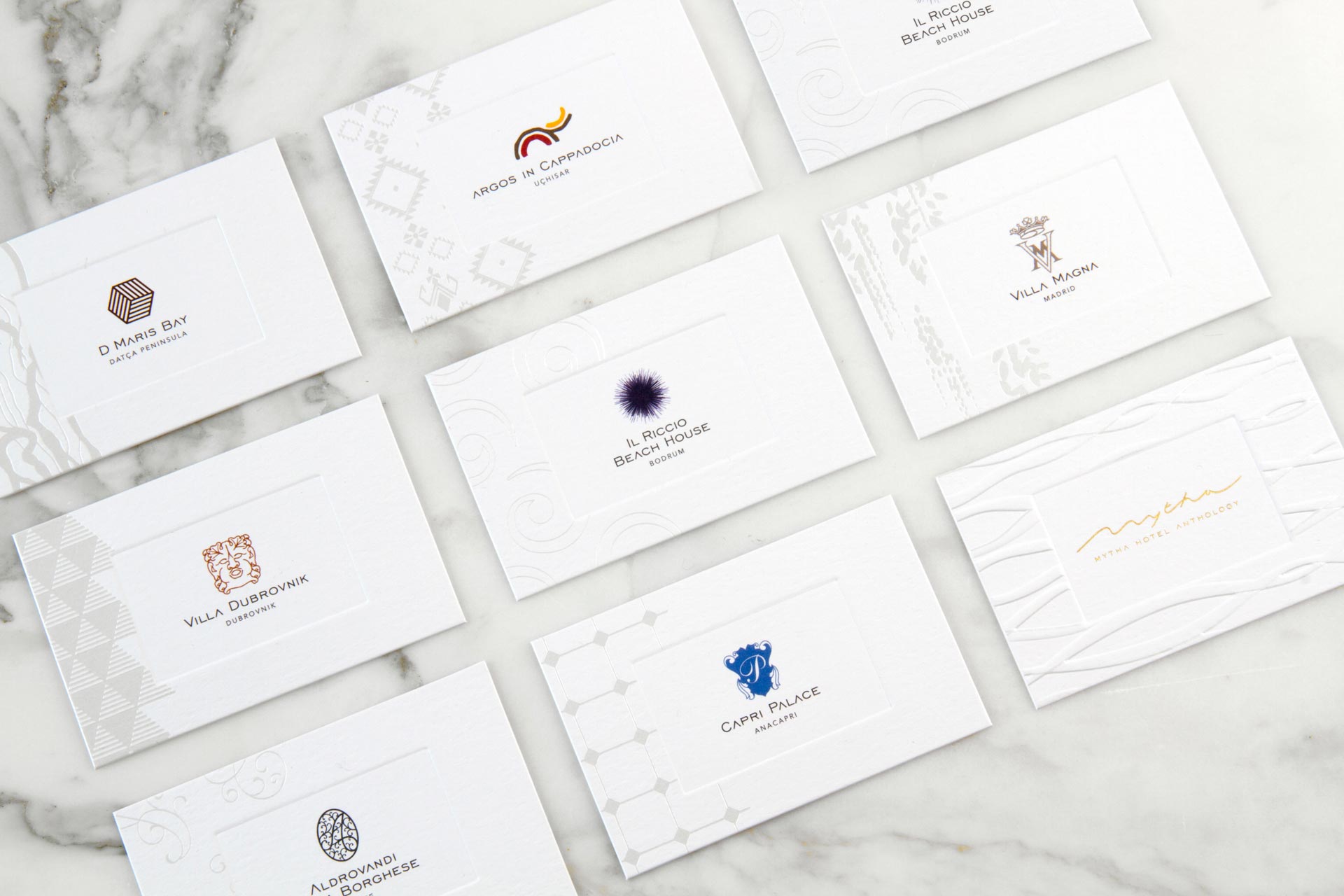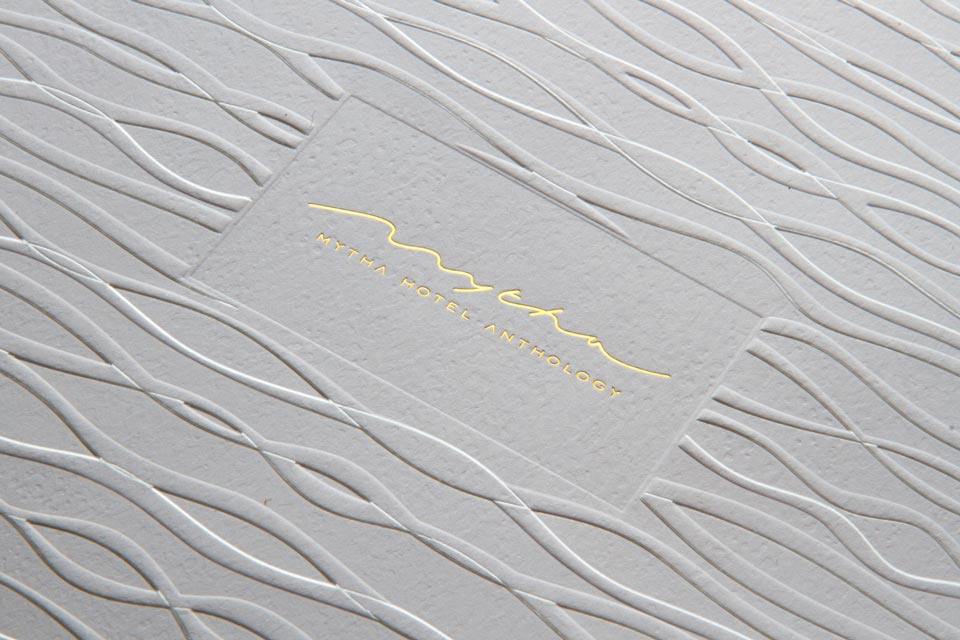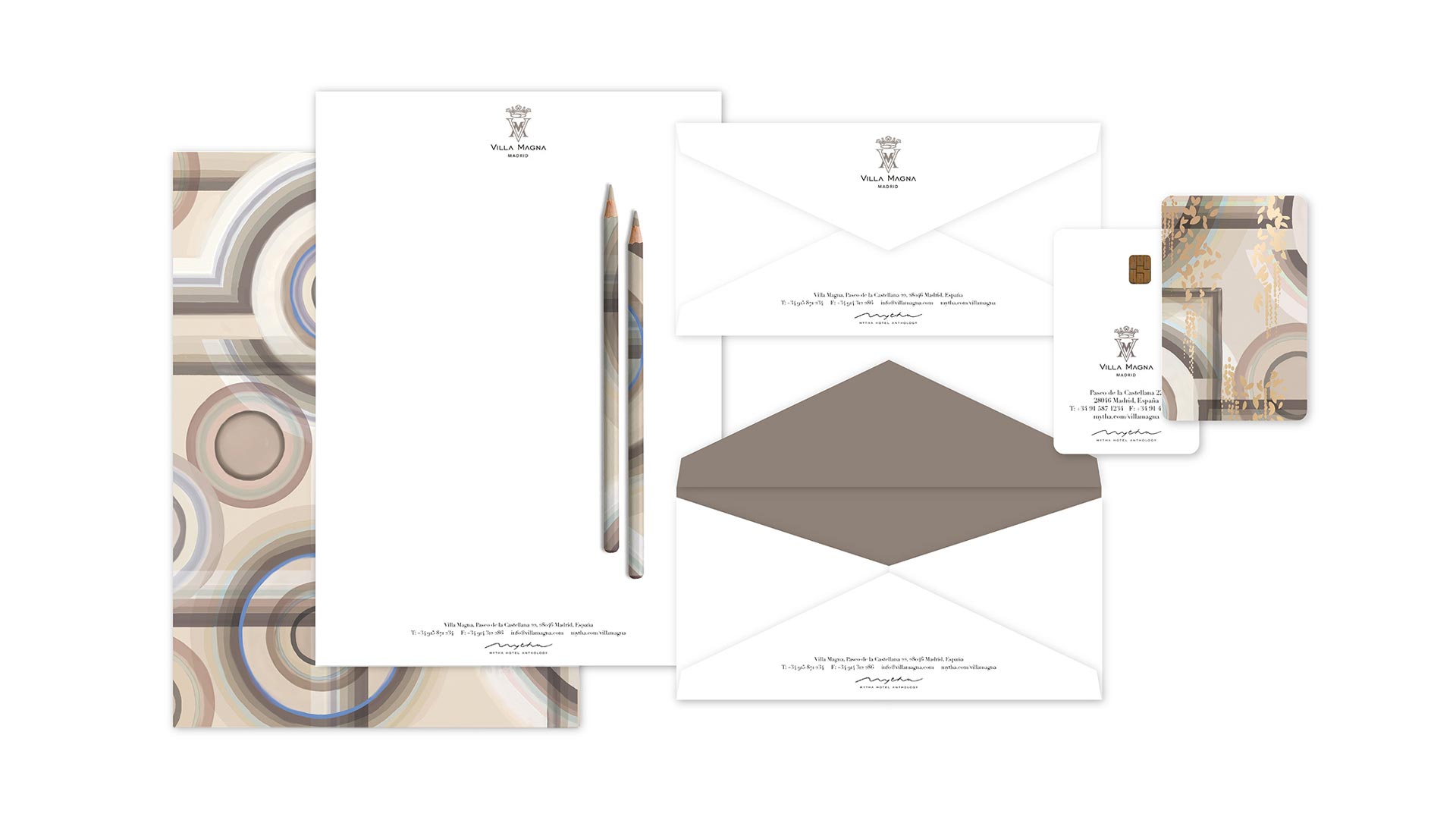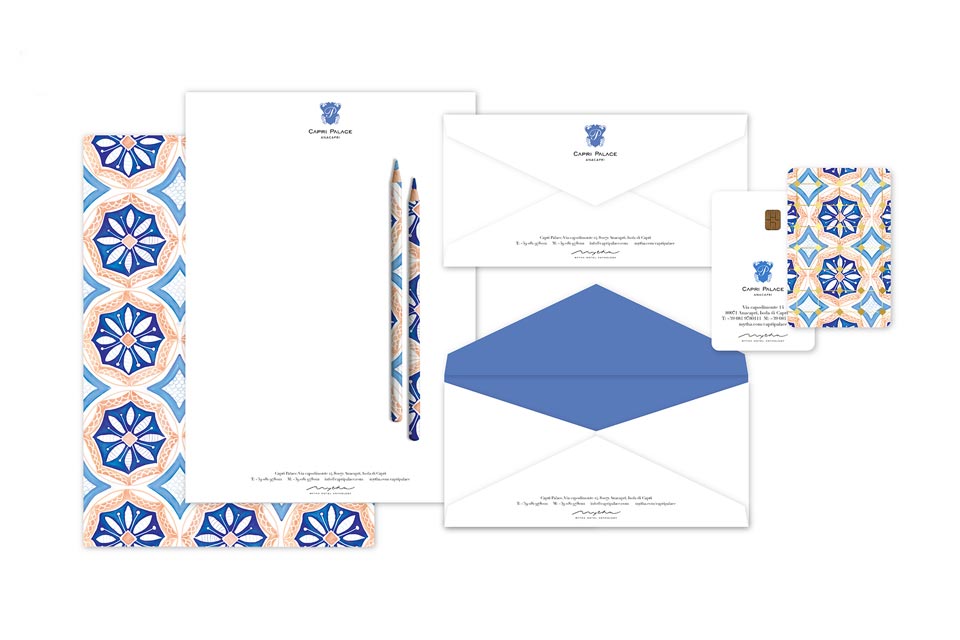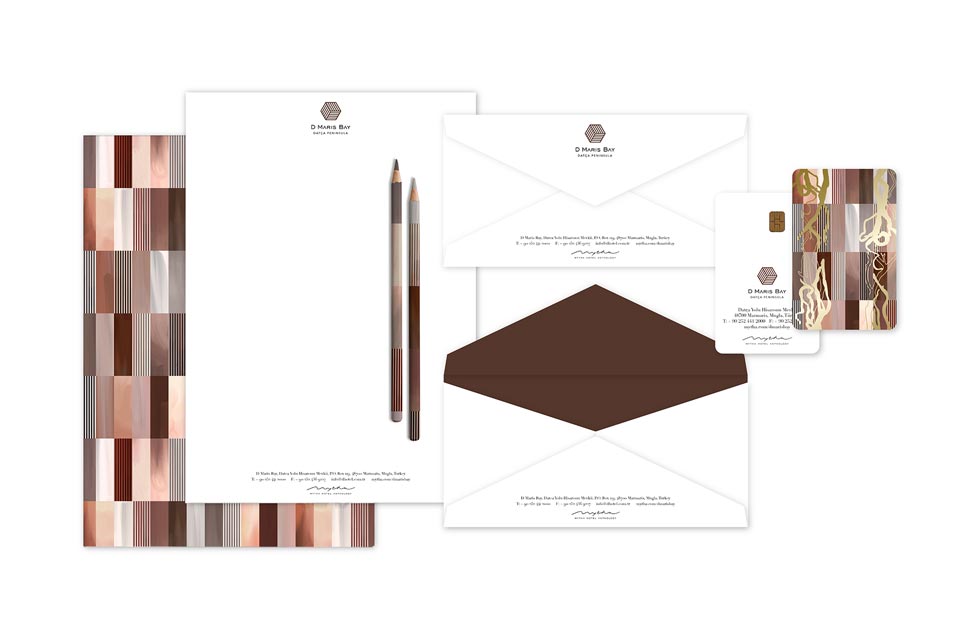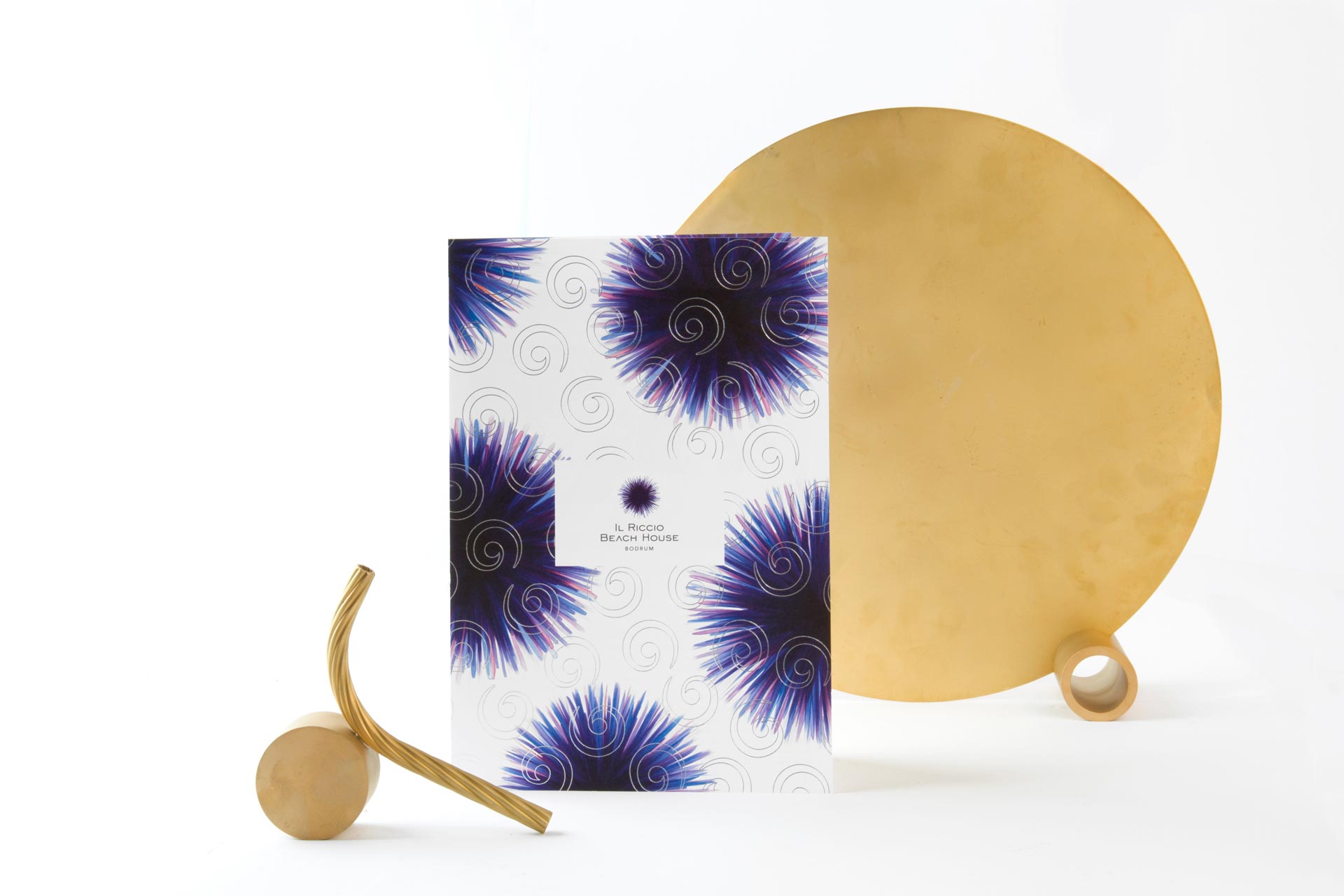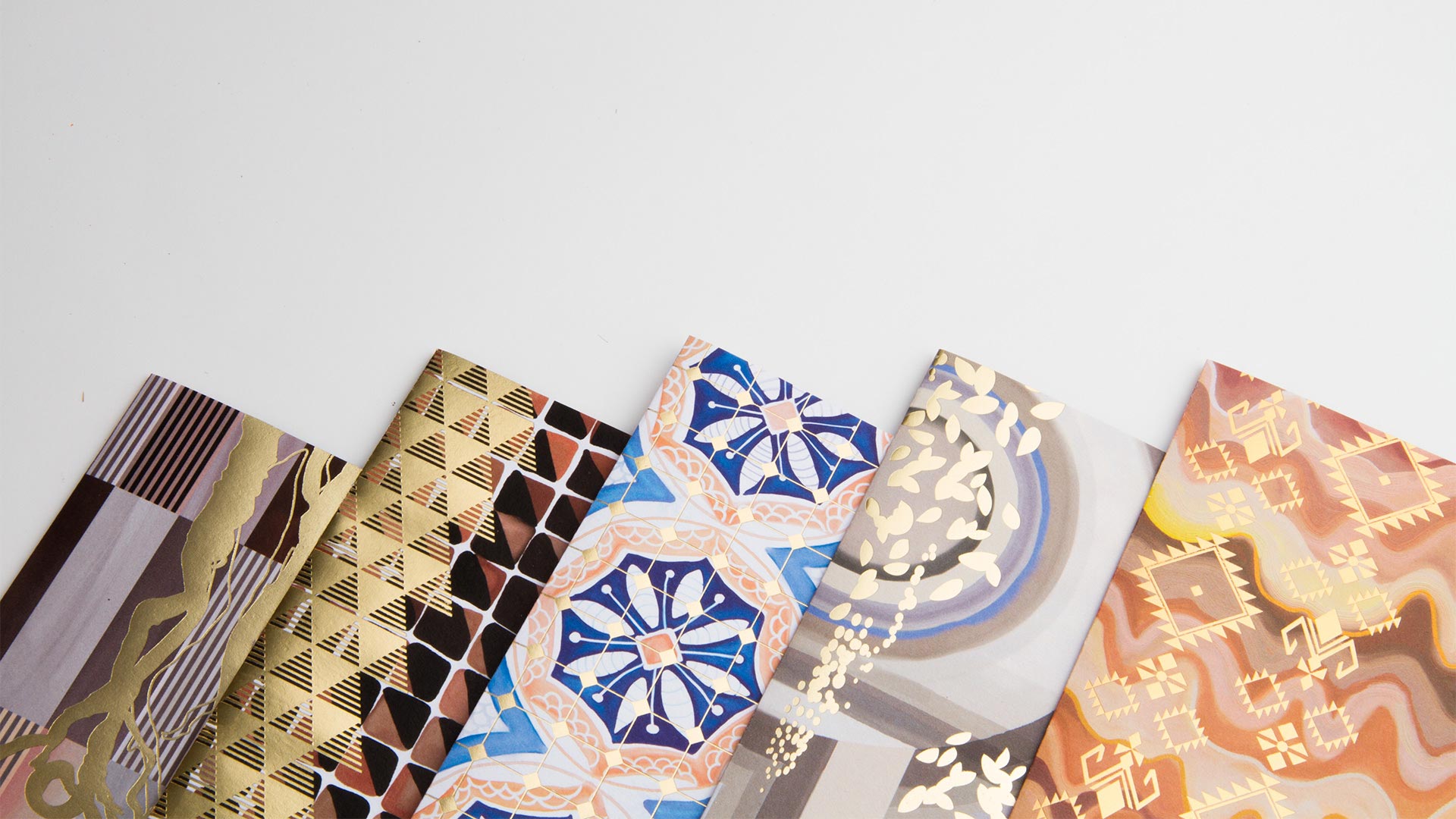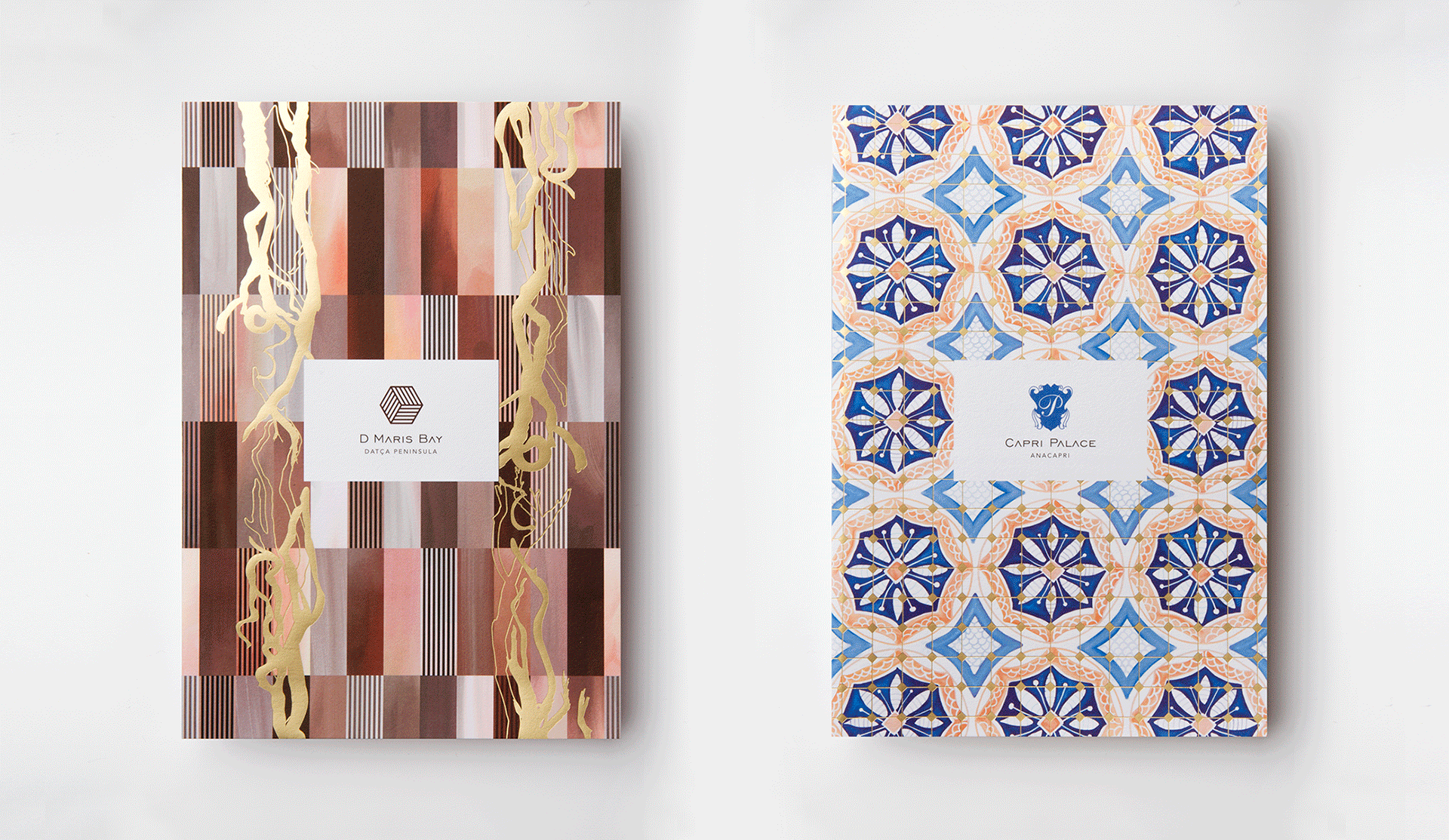 Mytha Hotel Anthology
Mytha Hotel Anthology is an umbrella brand for a chain of luxury hotels&resorts in the Mediterranean sea. The branding process was done together with Robilant&Associati, and it was tough - to unite so different and unique hotels under a brand which can express them all in their richness and diversity.
Work consisted of every branding steps: from renaming, logos, stationery, to designing the hotel items in 5 different countries of Mediterranean.
Related work