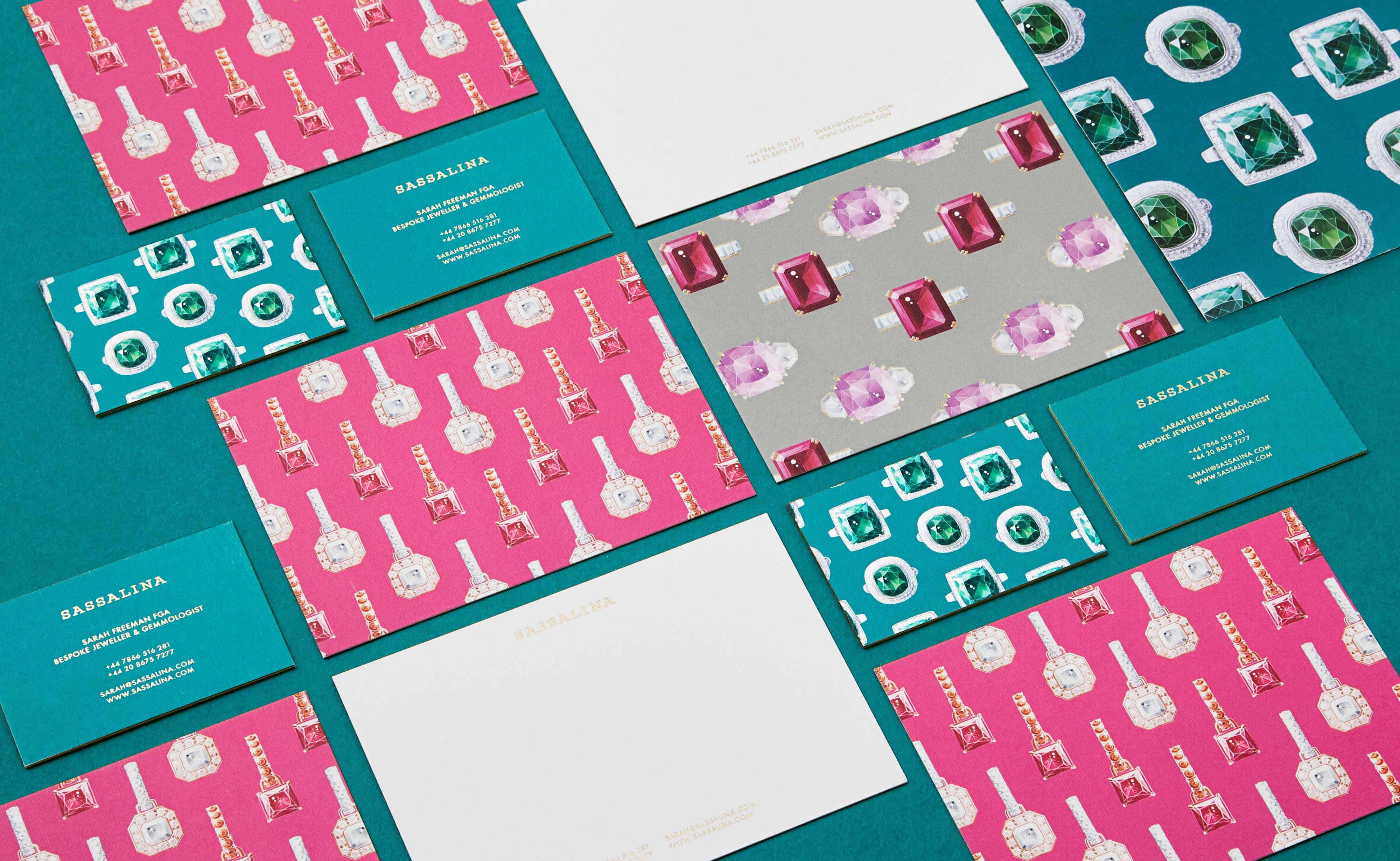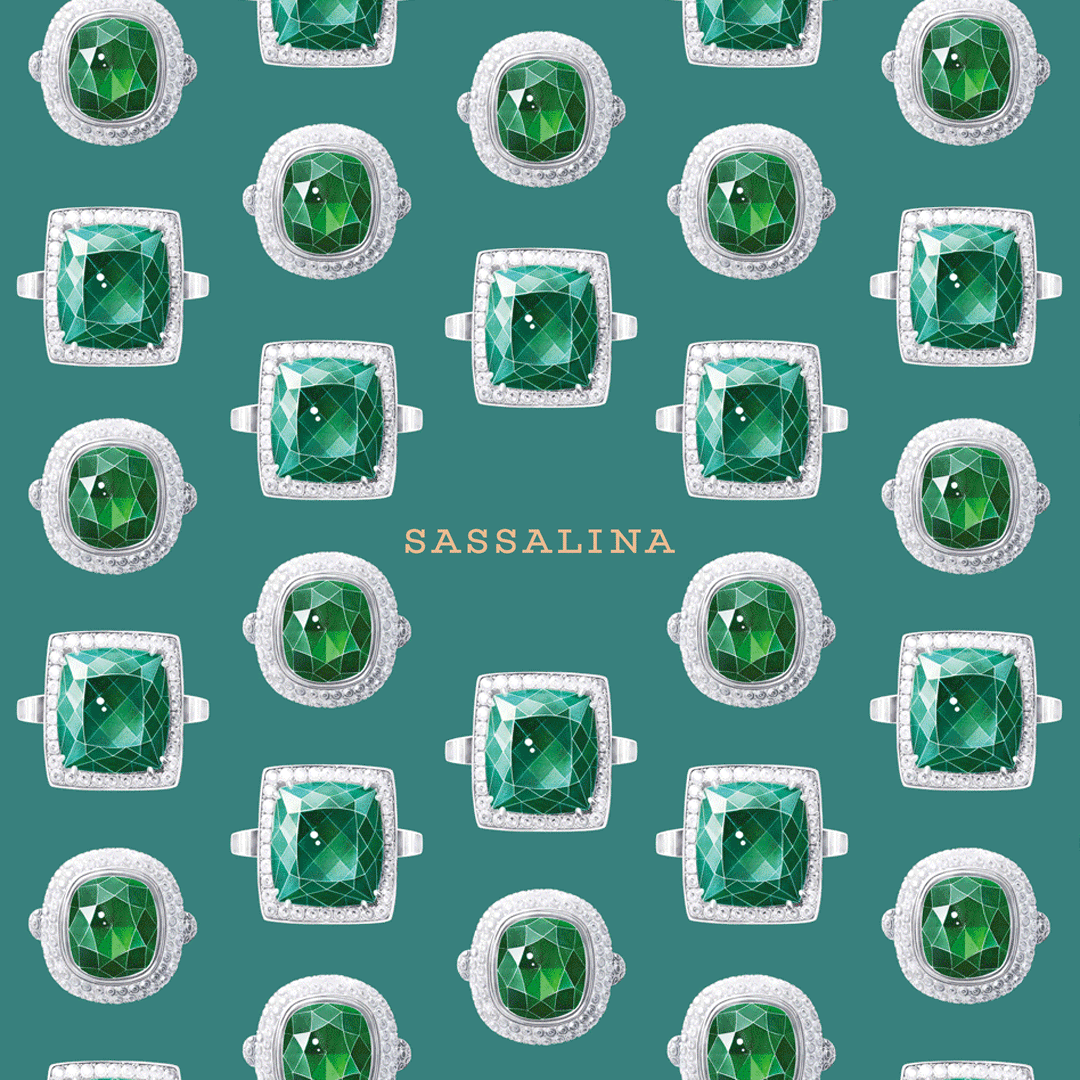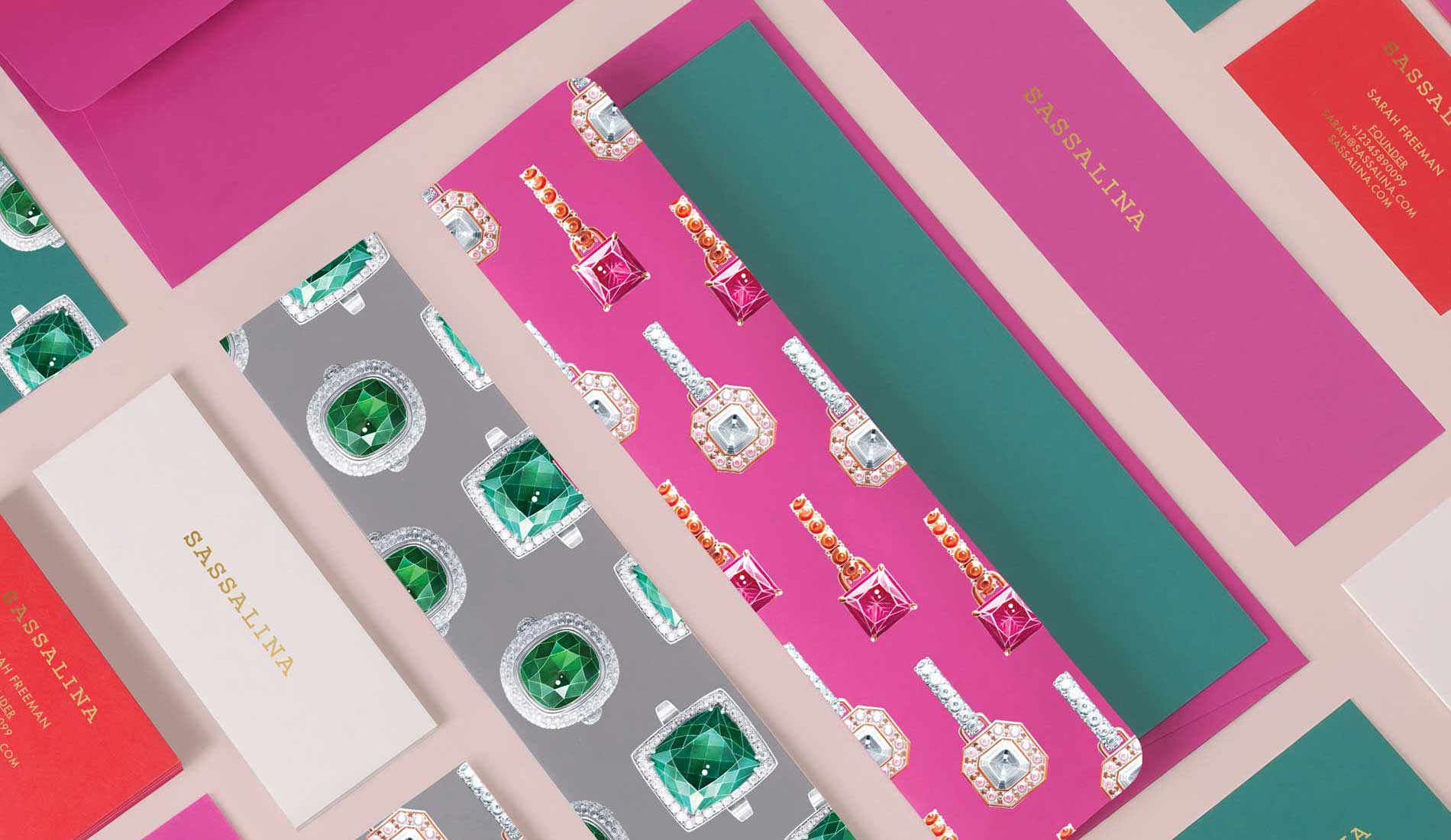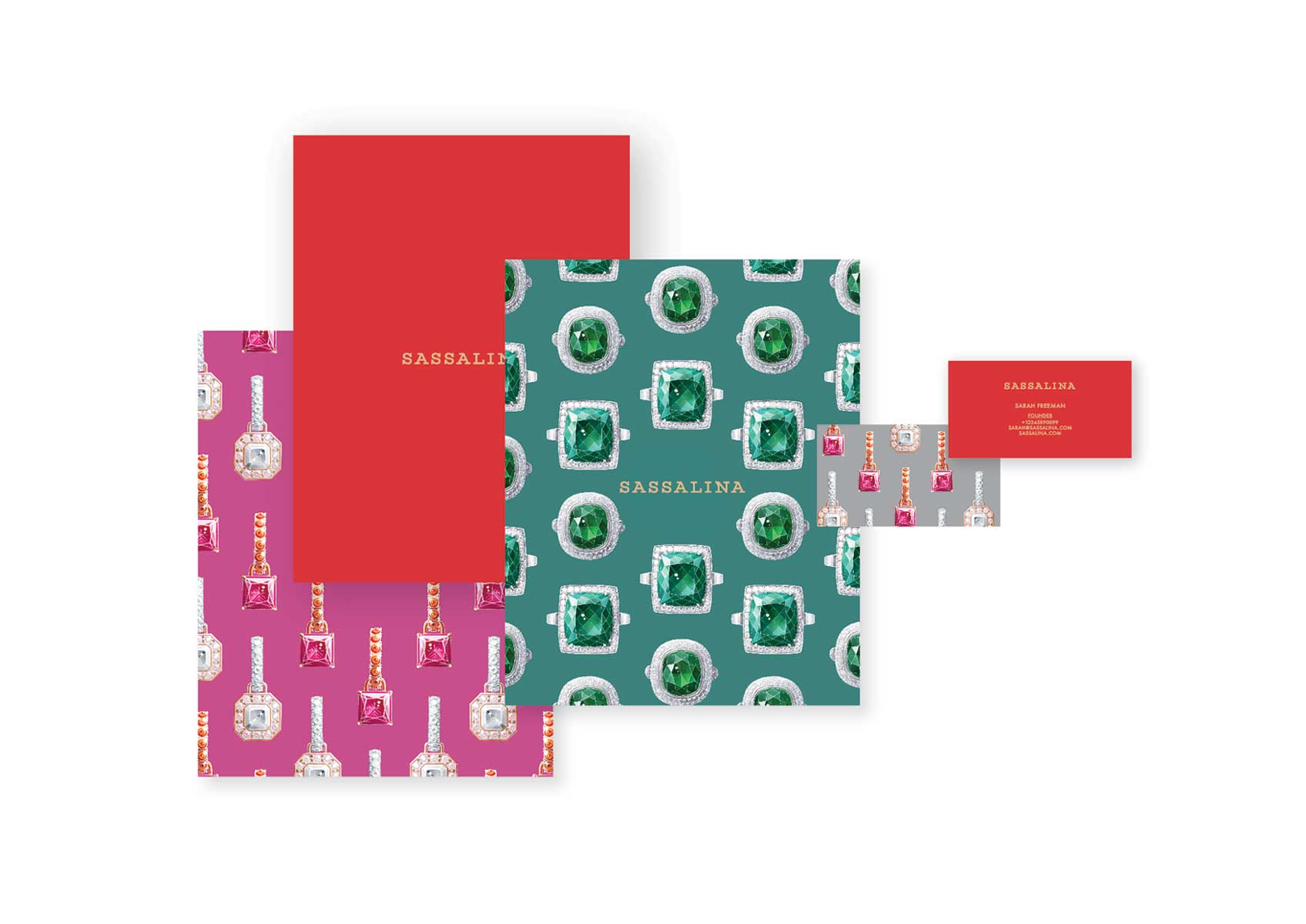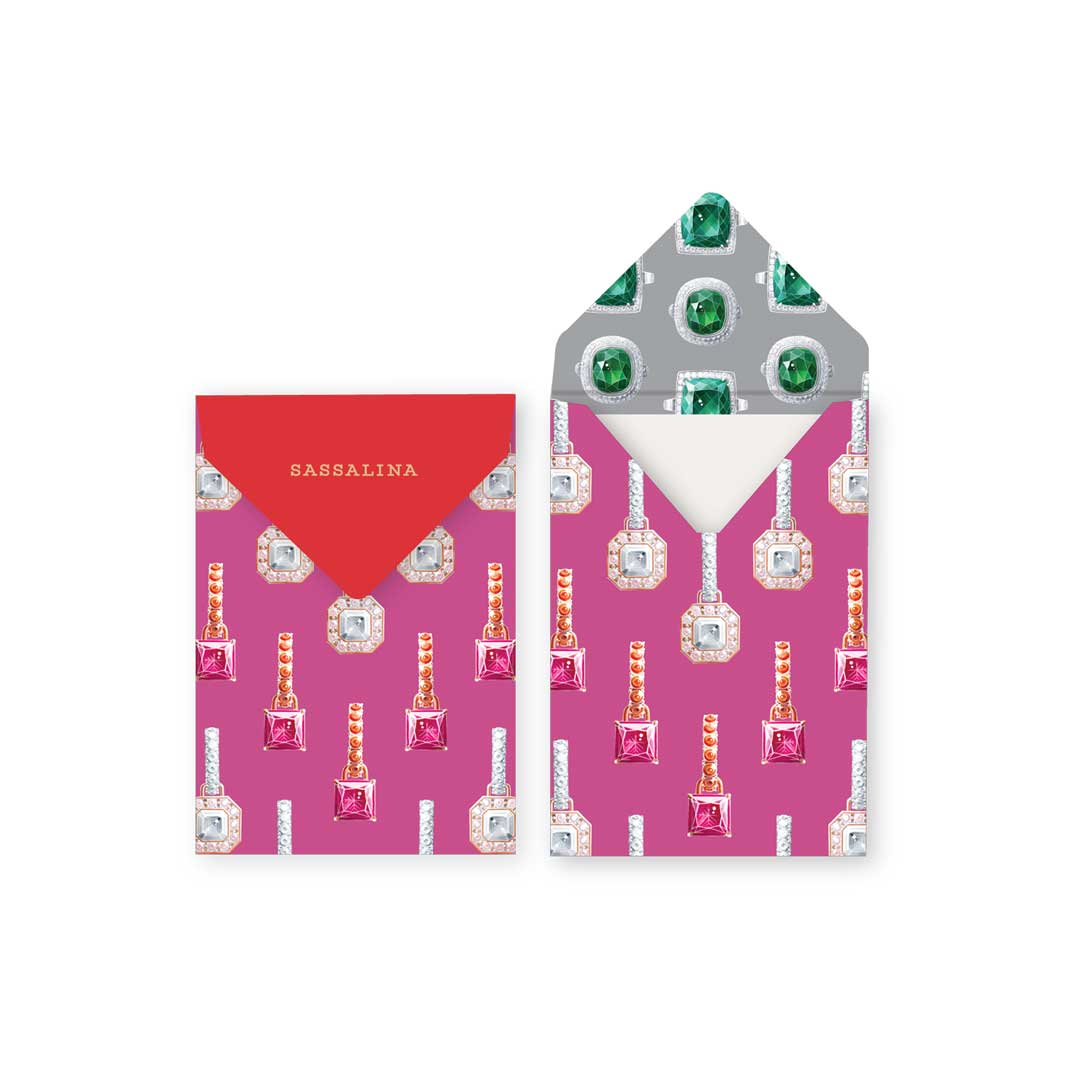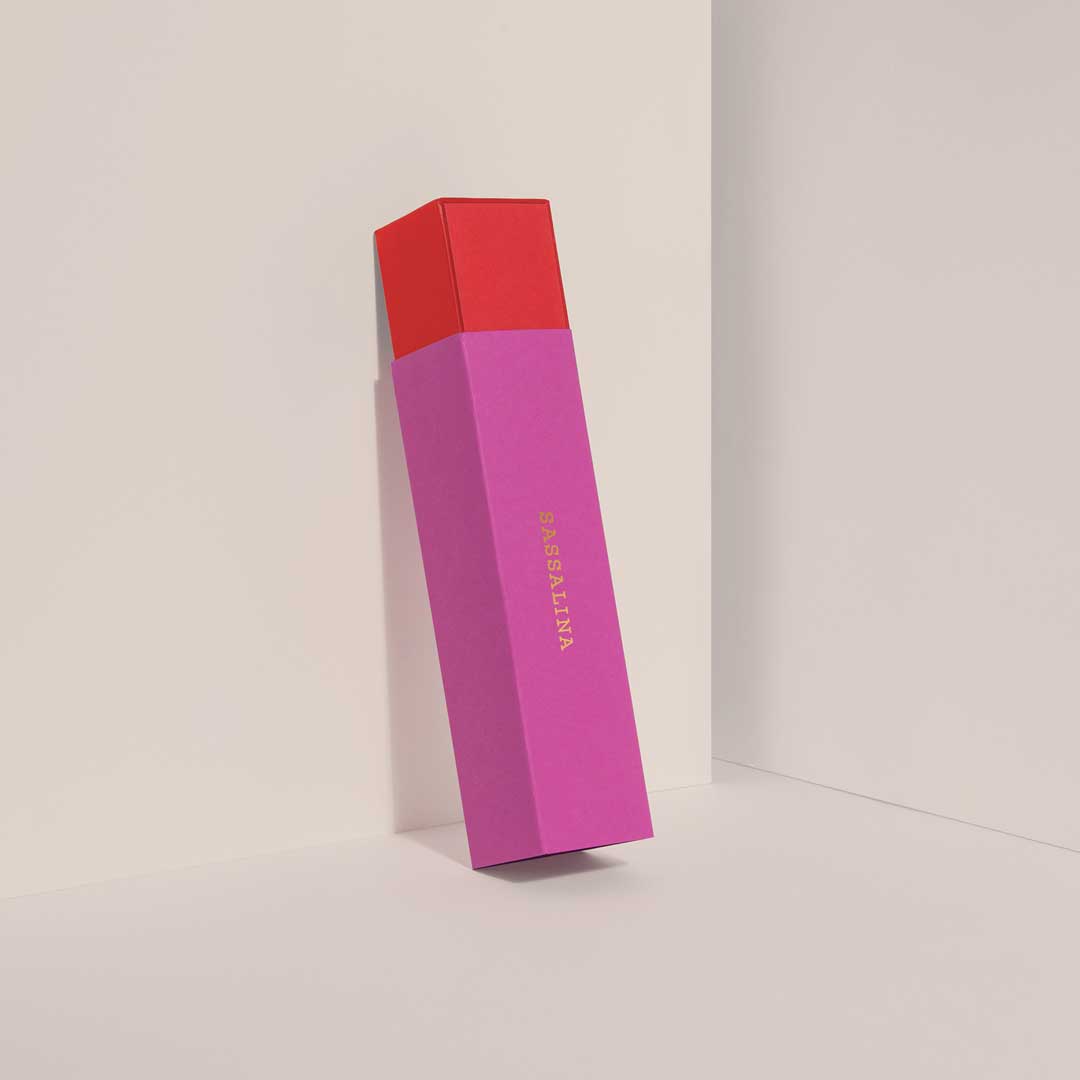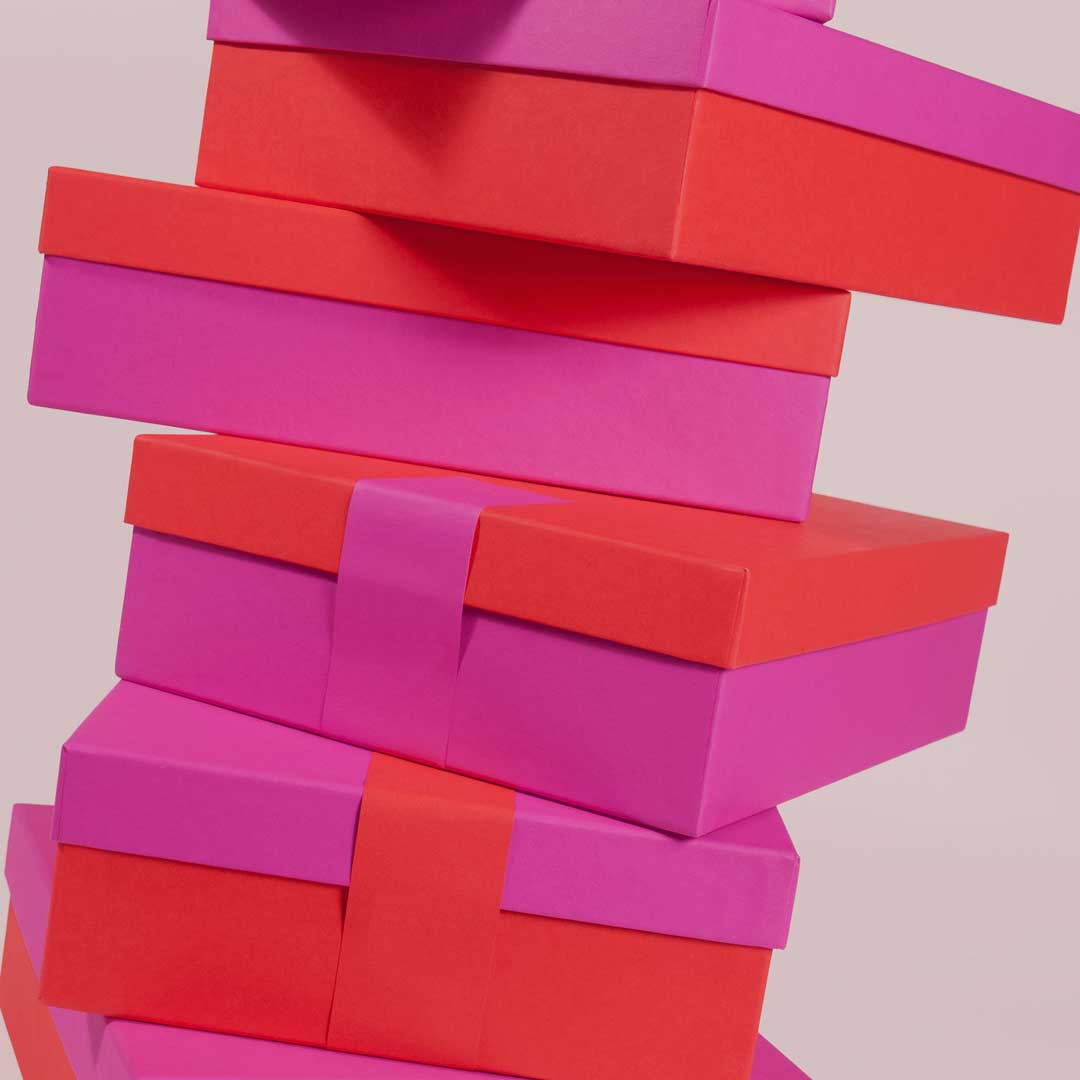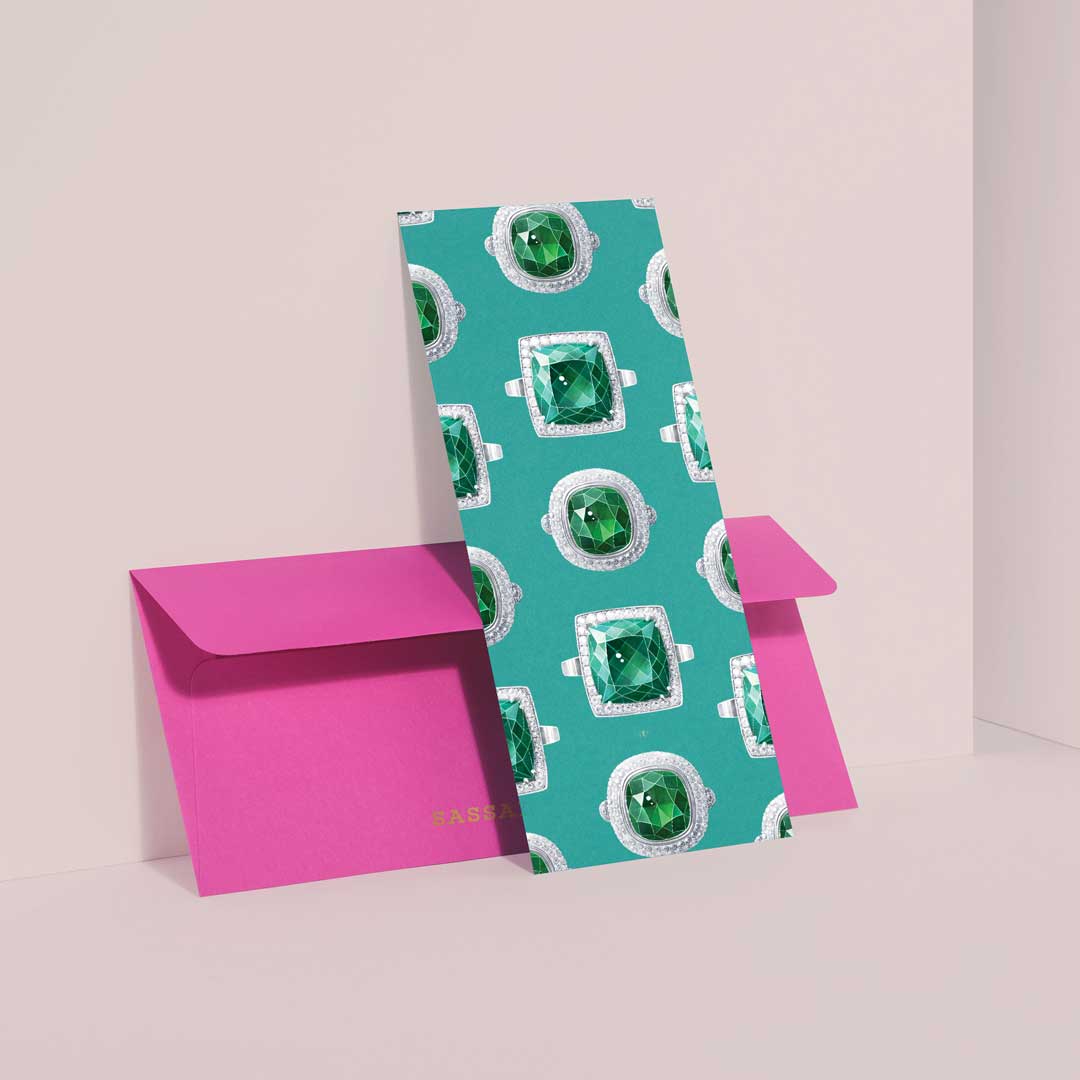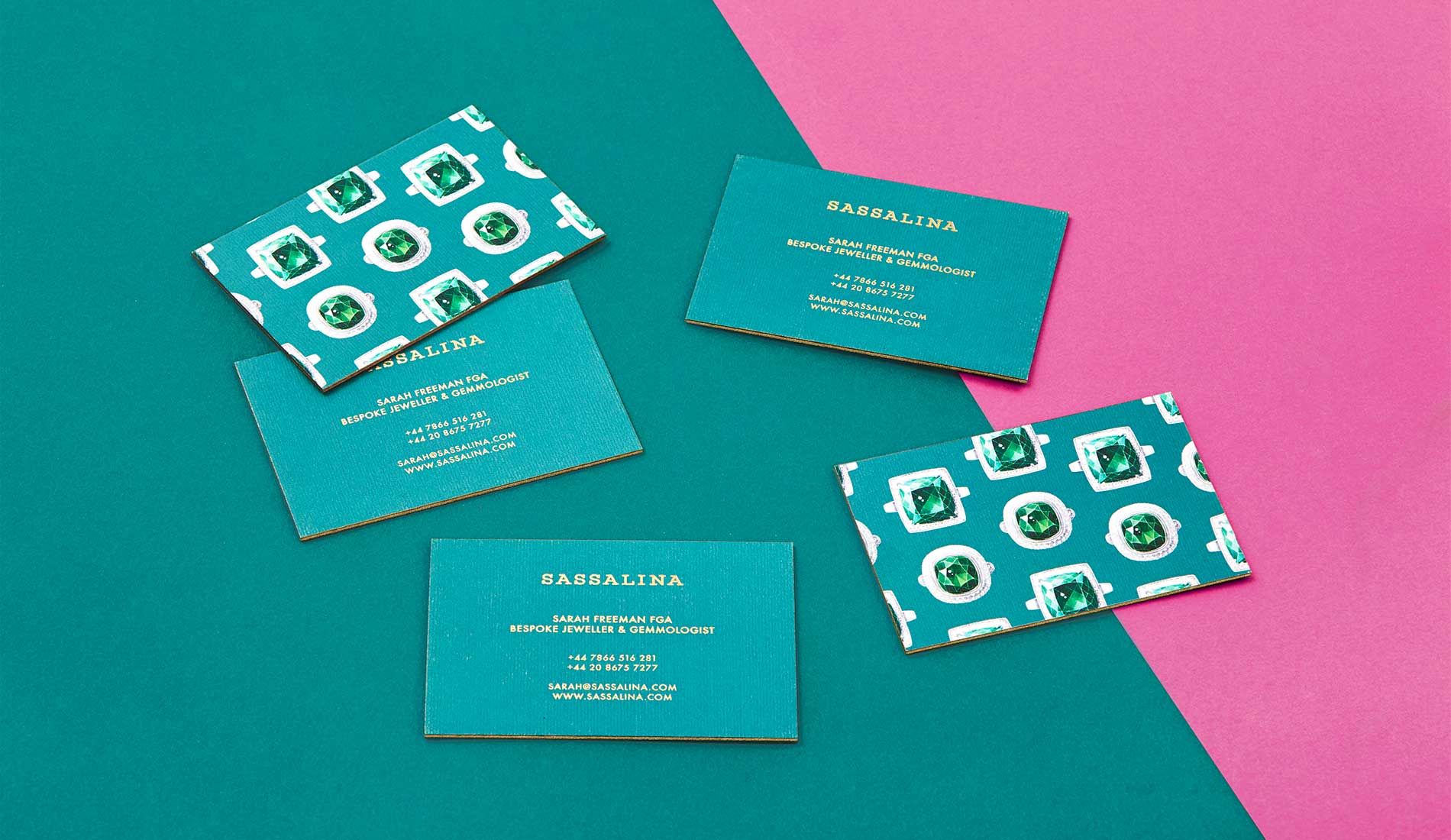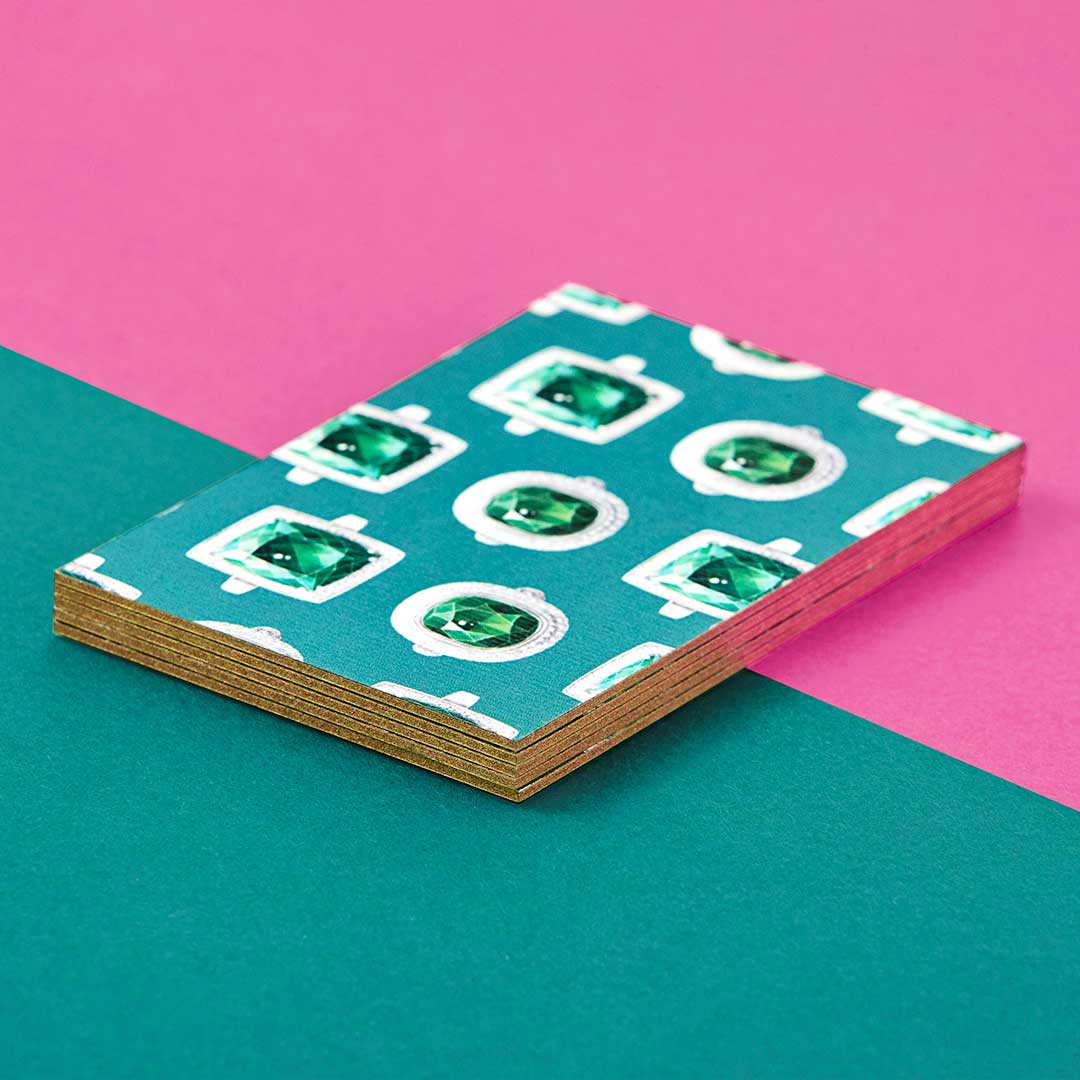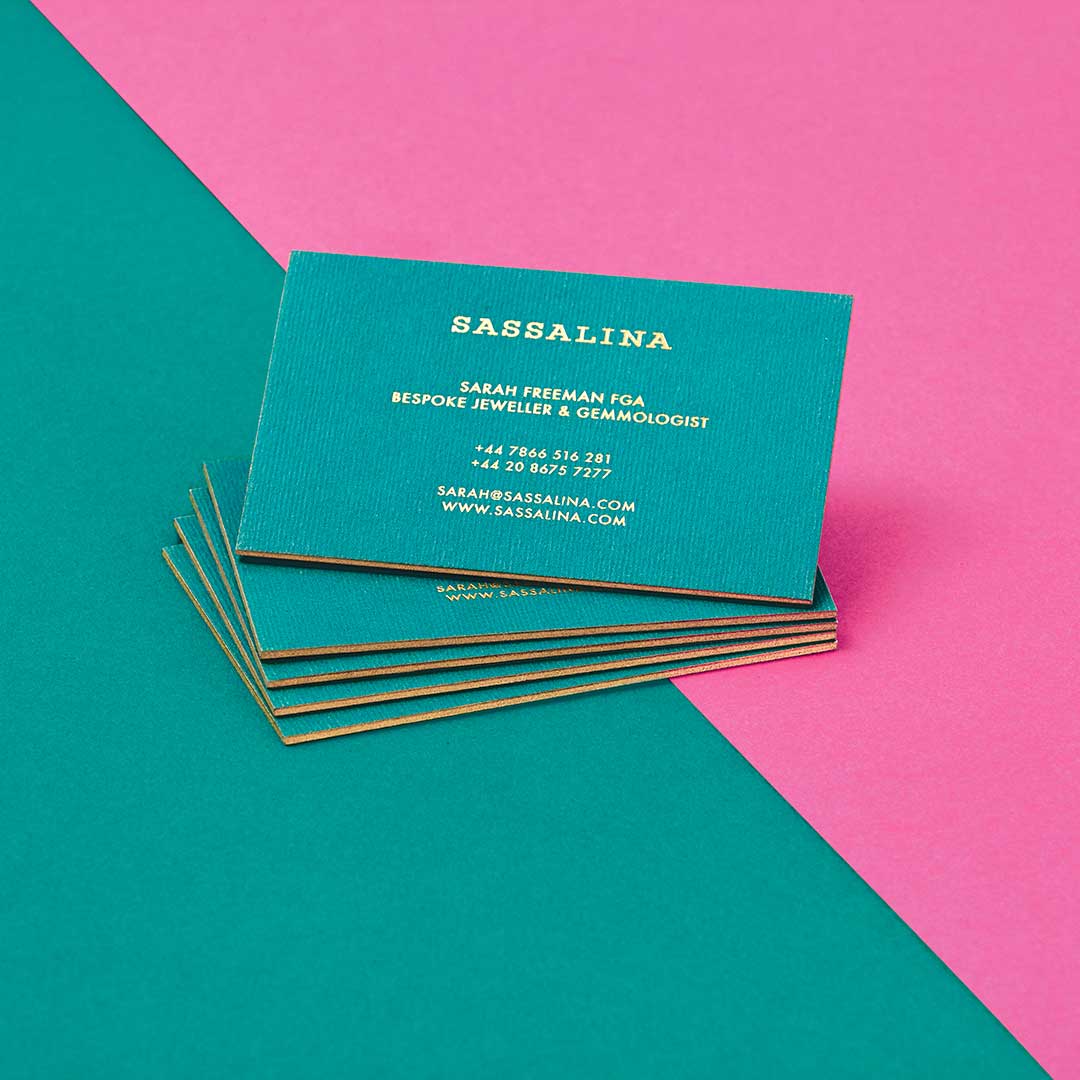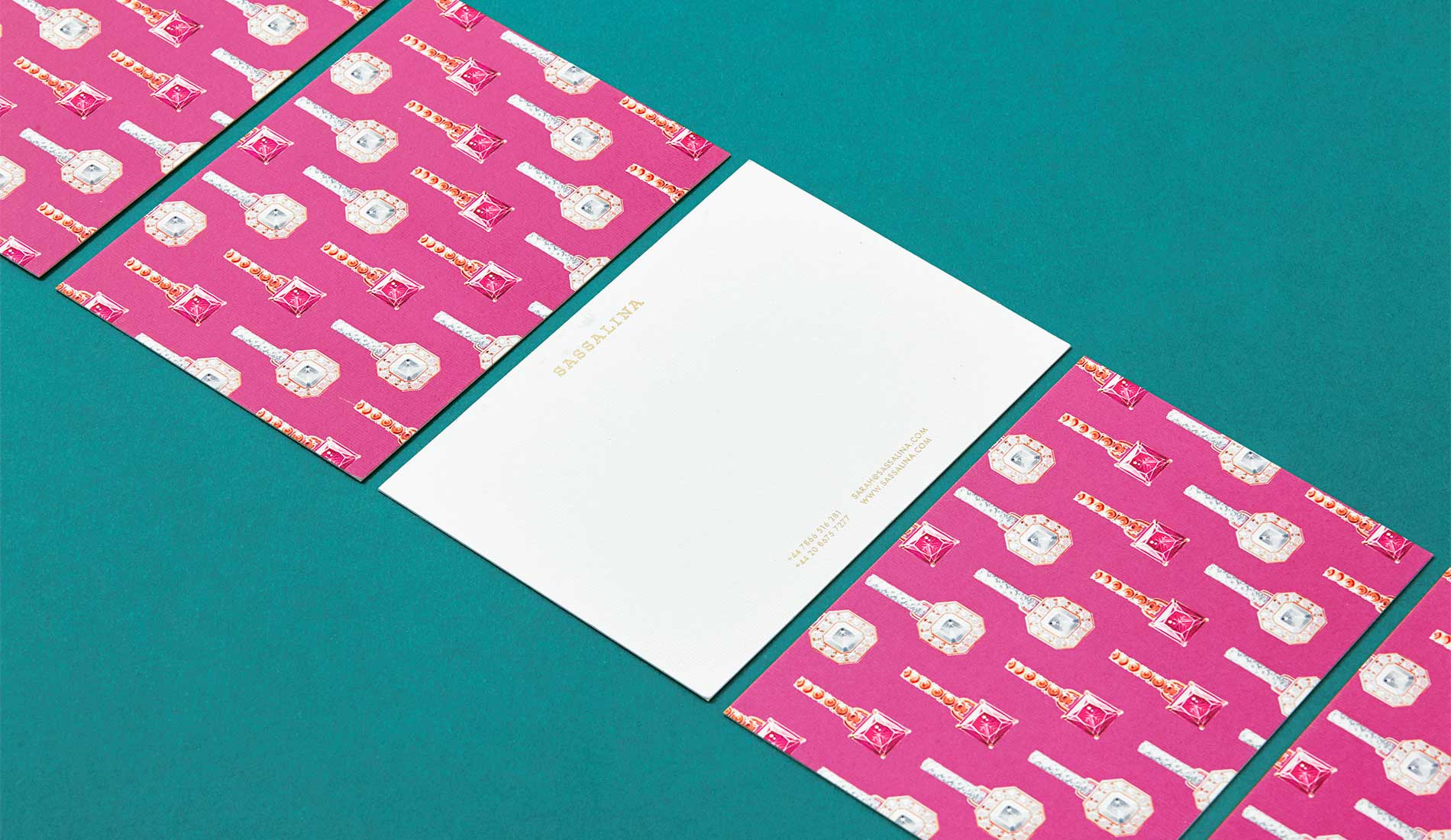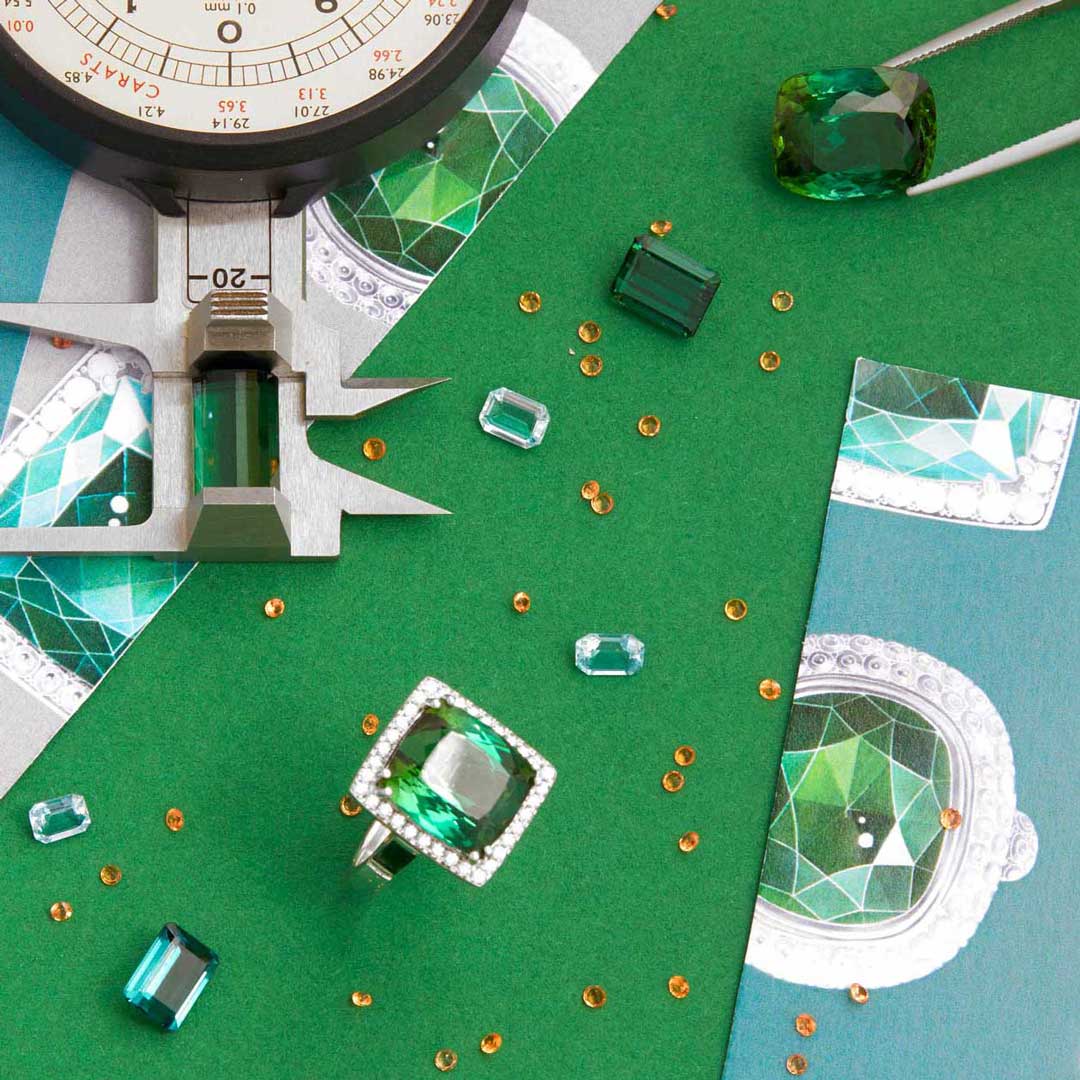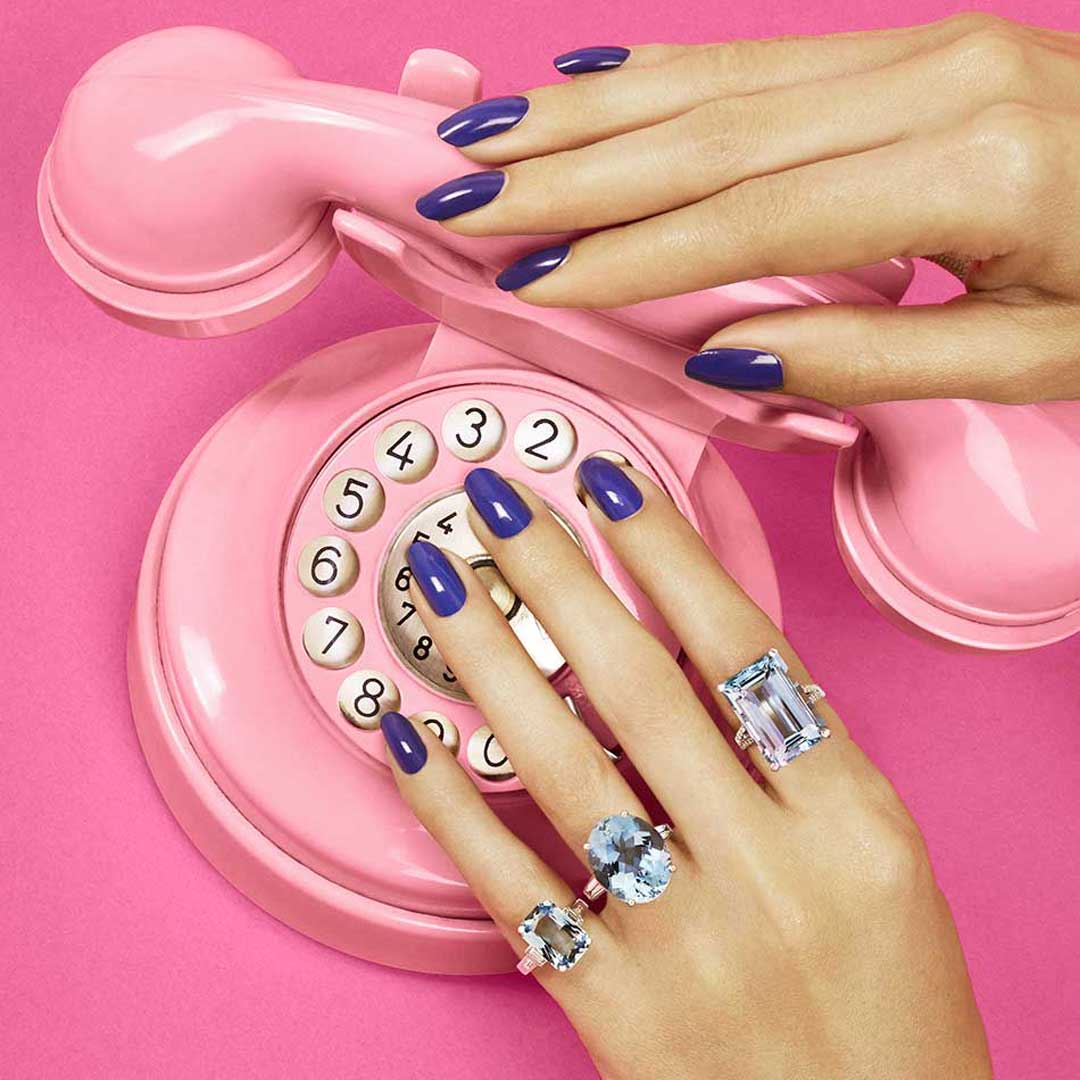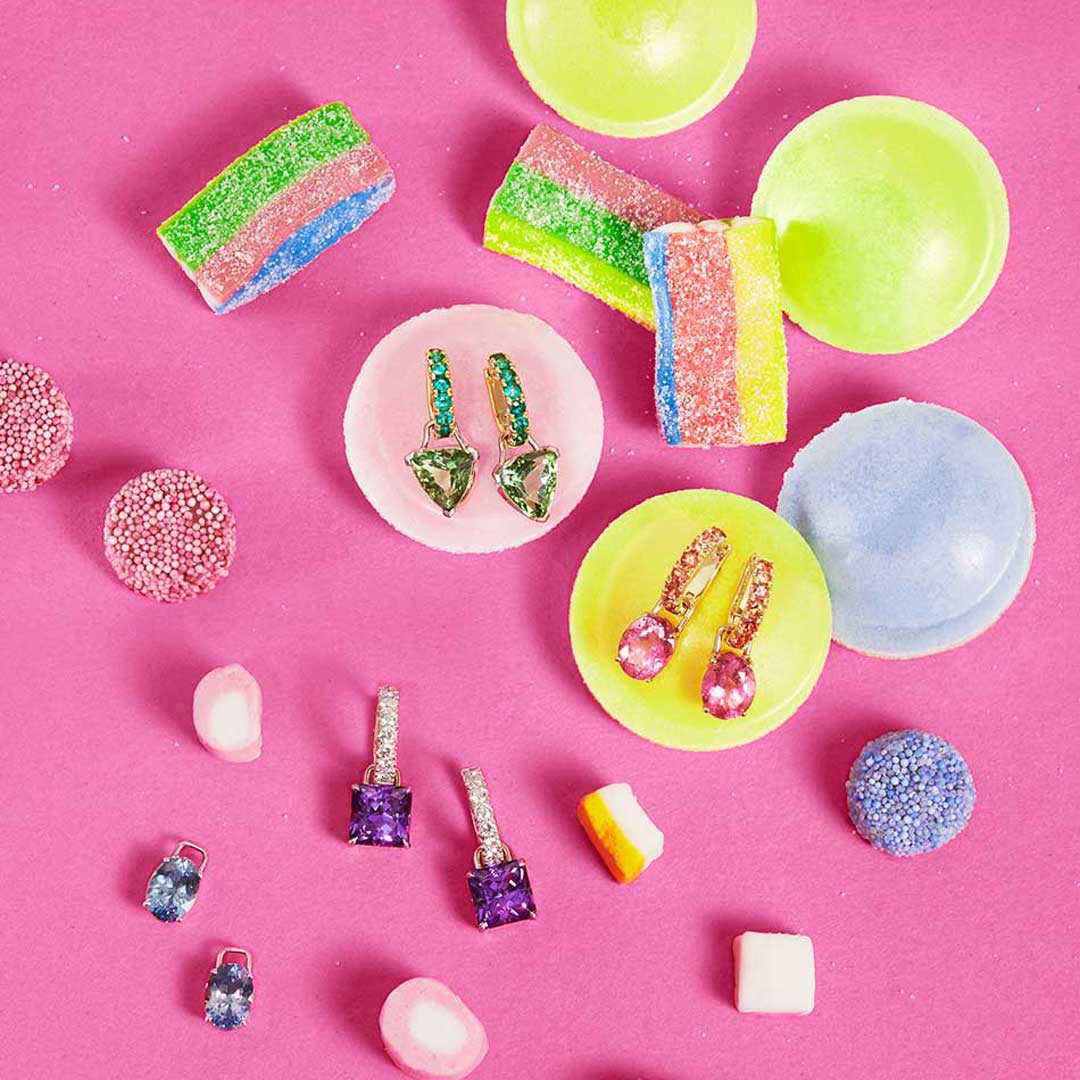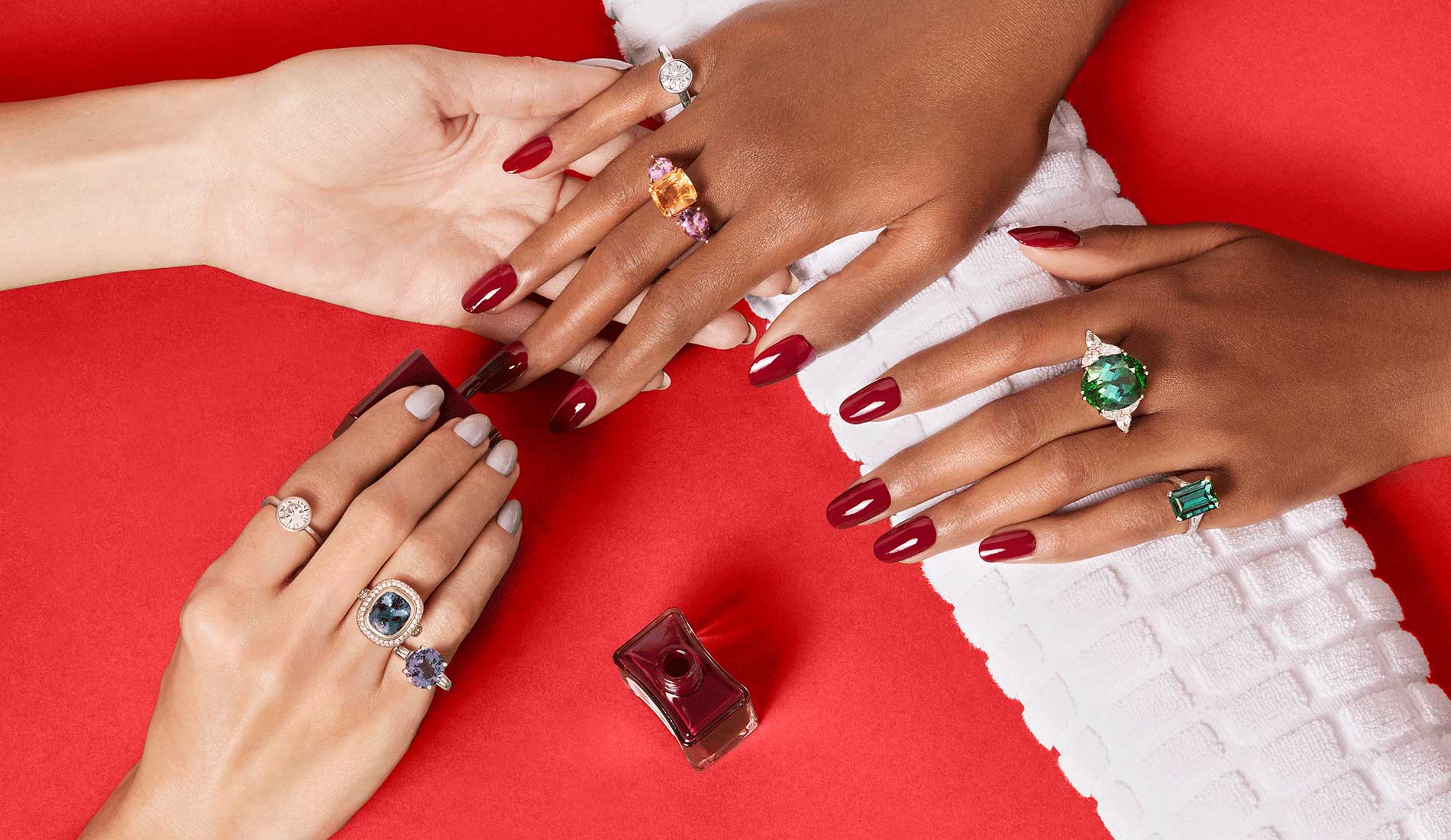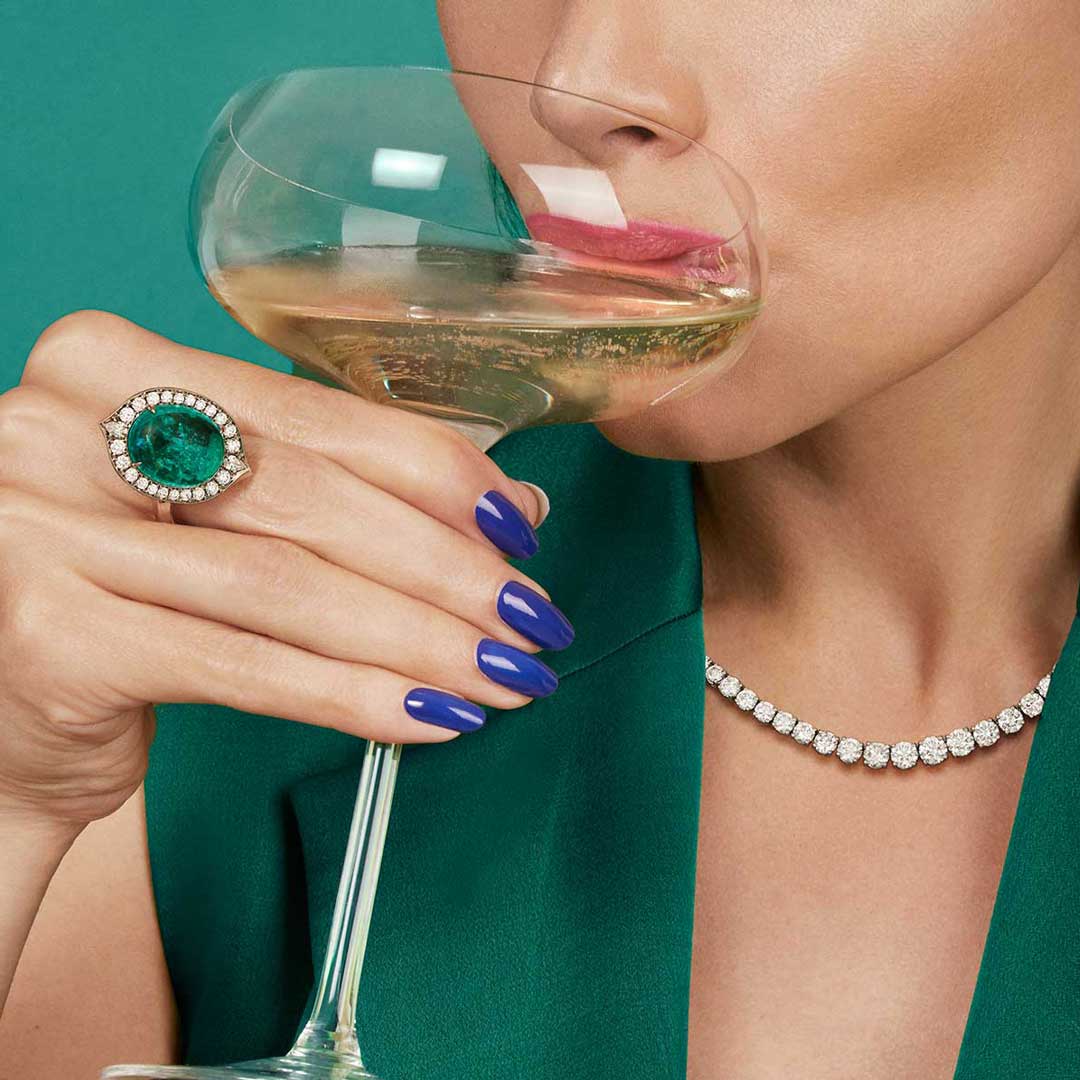 Sassalina
How to make it extraordinary, playing the rules of the market? How to make it contemporary while remaining traditional? A great question to ask while doing branding for a High Jewellery brand.
Sassalina is a bespoke high jewellery company, based in London, UK, that offers unique, hand-made pieces and was born from a life-long passion for jewellery and gems.
The creative task of this project was to give vibrance and a contemporary touch to the very traditional brand. Solution - to use an inspiration the art of classical gouache jewellery painting, used by high jewellery houses, and to transform drawings from original creations of Sassalina into patterns as key visual elements of the branding.
Related work